RAILVIS.com is expanding services with freight rates requests
Arnošt Bartošek, Head of Operations at RAILVIS.com, discusses his journey to the innovative company and highlights the team's role in facilitating seamless onboarding and promoting specialized rail offers.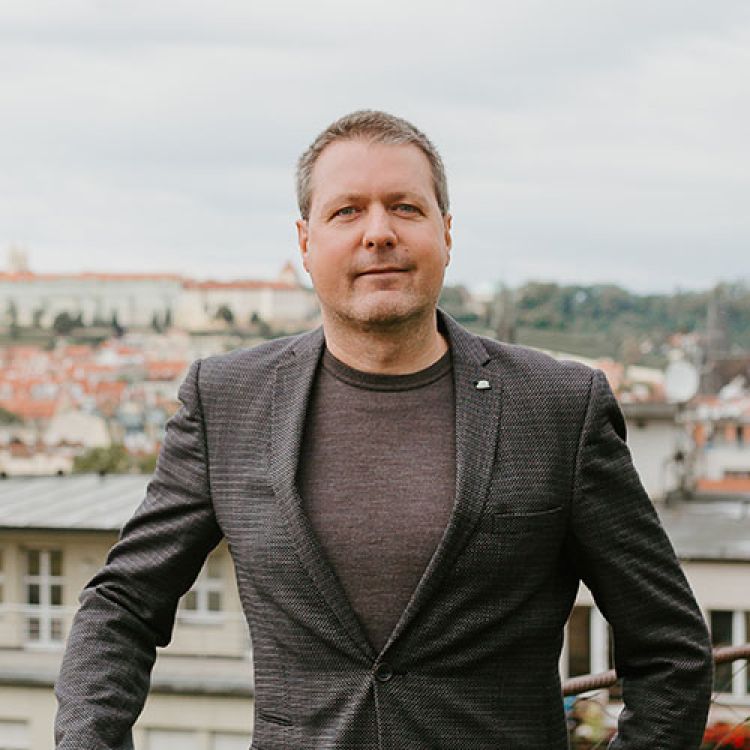 Arnošt Bartošek, Head of Operations at RAILVIS.com, discusses his journey to the innovative company and highlights the team's role in facilitating seamless onboarding and promoting specialized rail offers.
RM: How did you come to RAILVIS.com and what made you interested?
Arnošt Bartošek: In 2020 I was looking for a new job after more than ten years in Germany. After my previous experience (RailRunner/CargoBeamer) I was again looking for a company that was bringing something innovative to the market and I came across the RAILVIS.com platform by chance while searching the internet. There was already a lot of talk in Europe about the digitalization of rail freight transport, so I immediately liked the idea of sharing spare capacity on the railways via a platform, and the fact that the company is based in the Czech Republic played a big role.
I am now one of the most senior members of the RAILVIS team, which had only four employees when I joined. Now the team consists of more than 20 people from all over Europe, and we have a team of sales people, programmers, accountants, etc., including the operations team.
RM: You are the head of the operations team, could you briefly describe what your team does?
Arnošt Bartošek: Our role basically starts after a sales manager has successfully acquired a new business. We set up the company account, add the required users, set up notifications according to the company's needs, etc. This is followed by onboarding, which is tailored to each individual business. This is a face-to-face or video call where we discuss the company's needs and demonstrate in detail the features that can be used. Each company is assigned an operations member who is available throughout the membership period to help them use the platform, etc.
Another, partly hidden function of the operations team is the promotion of certain offers outside the RAILVIS.com platform. Here we try to find interested parties for some of the offers with wagons or locomotives that are not standard or for which we do not have corresponding clients on the platform. To do this, we use our internal database of 4,000 railway companies across Europe.
This also gives the operations team a good overview of the market situation, as the platform reflects the current state of the market. This can be confirmed, for example, by the current increased interest in renting multi-system electric locomotives in DE, AT, CZ, SK or the current increased demand for tank wagons.
RM: You have recently launched a new 'freight rates requests' feature. What does this feature offer?
Arnošt Bartošek: As with the other features, it is a case of demand finding supply. In simple terms, this feature allows you to find partners who are able to transport a certain amount of product or goods from point A to point B by rail. This can be a one-off (spot) or a regular train that runs for a certain period of time. A practical example is a chemical company that sends a request through our platform to transport 10,000 tonnes of chemicals from Hungary to Italy and the counterparty, i.e. the carriers or freight forwarders, can offer a price to carry out such a transport. They can offer the whole route or just the country(s) where they offer their services and RAILVIS.com will then combine the different parts of the routes into one offer.
We have been running this feature for a few weeks now and we are gradually getting positive feedback from the market, and of course we are grateful for any feedback that helps to improve the feature and simplify the daily work of the users. As with other features on RAILVIS.com, we want to achieve time and cost savings on both the demand and supply side.
RM: What are your plans for the future?
Arnošt Bartošek: We have a lot of interesting and useful ideas for the railway market that we would like to implement step by step. One interesting idea, for example, will be the so-called RAILVIS Trust, where the requester will be able to choose which companies will see his requests. This will be a kind of closed market, as not all companies want their requests to be visible to everyone. We are also gradually improving the recently launched statistics function, where each company can see in detail, according to the selected time period, which company and from which country their offers or requests have been viewed.
In the future, we also intend to focus more on the growth of the passenger car rental and sales segment through our platform. We see this market developing dynamically in Europe, as confirmed by new charter and overnight trains. One of the other important new features will definitely be the ability to request repairs of wagons and locomotives, which will cover both classic scheduled repairs and mobile repairs across Europe. Other features will follow and we aim to make RAILVIS.com a fully-fledged tool for every sector of rail transport within a few years.
---
Related articles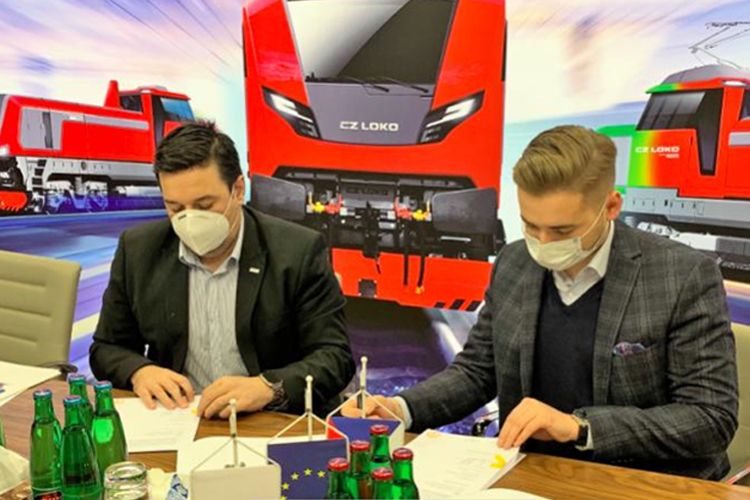 CZ LOKO will start leasing its locomotives thanks to the RAILVIS.com service, a new pan-European reservation and ordering system for available railway vehicles.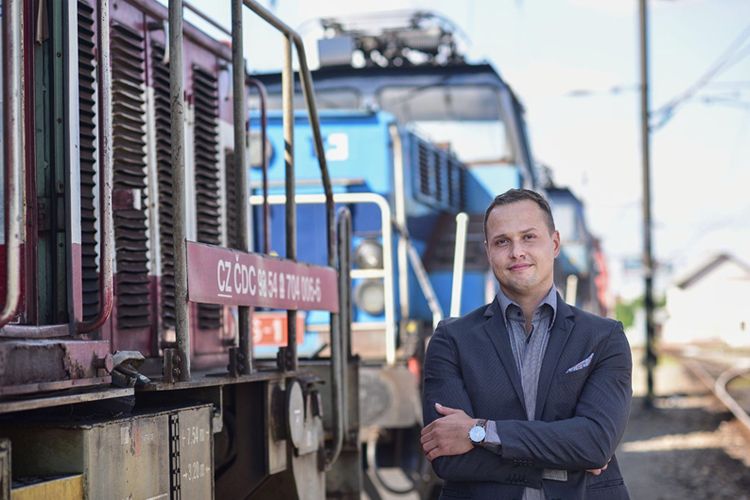 The RAILVIS.com team acquired a considerable reinforcement, Mr. Ctirad Klimánek brings his long-time international experience and successes in the field of rail freight to the innovative rail platform.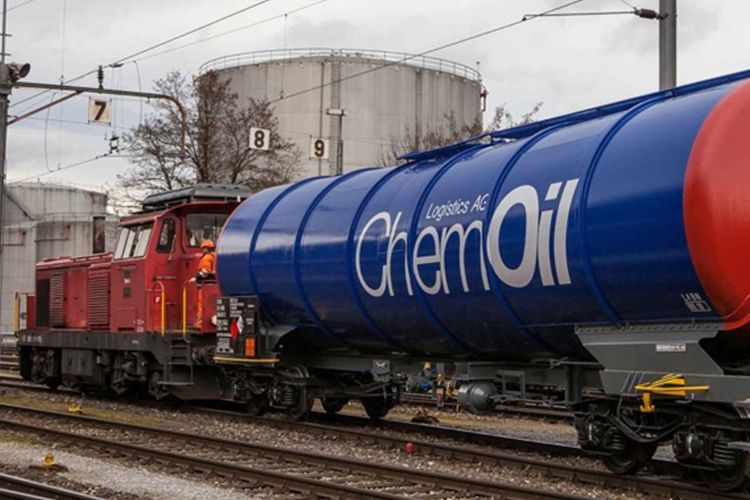 SBB Cargo (National Swiss Railways) and its daughter – ChemOil Logistics joined the platform RAILVIS.com.