RAILVIS.com with stand in Munich Transport&Logistic
Hoping to see you there!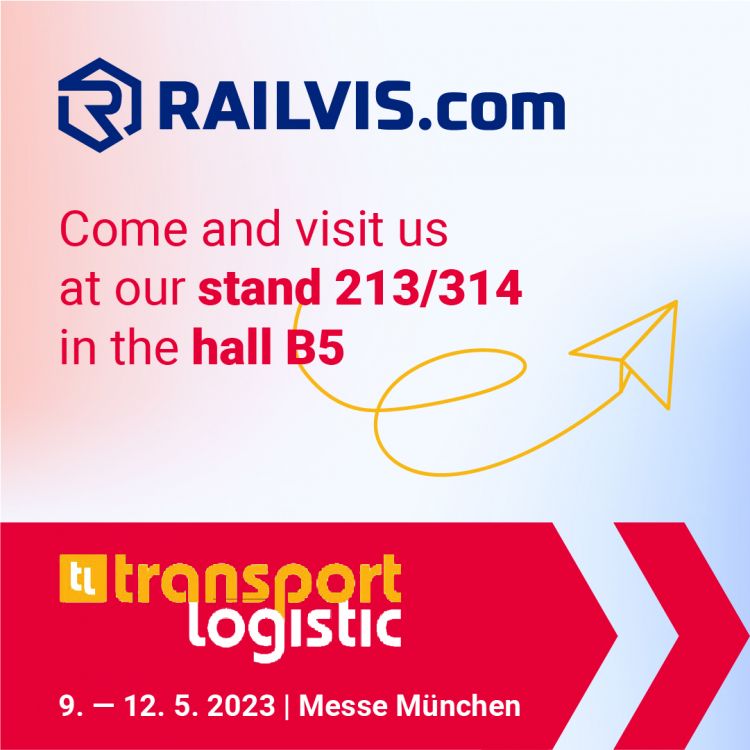 RAILVIS.com will be exhibiting at Transport & Logistic trade fair this year!
Here's what you can expect to see at our booth:
- good vibes and friendly atmosphere
- live demos of existing and newest functionalities
- team members including: Ctirad Klimanek, Adam Froněk, Arnošt Bartošek, Elena Stancich
If you want to meet a certain member of our team, please contact them and organise a time to catch up.
Hoping to see you there!
---
Related articles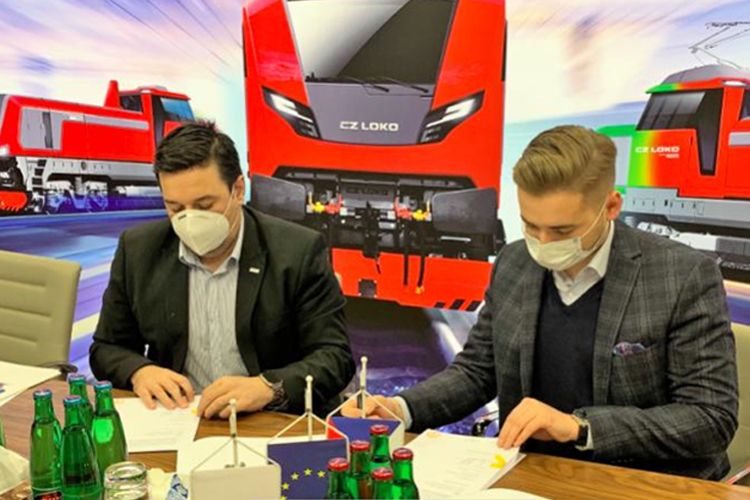 CZ LOKO will start leasing its locomotives thanks to the RAILVIS.com service, a new pan-European reservation and ordering system for available railway vehicles.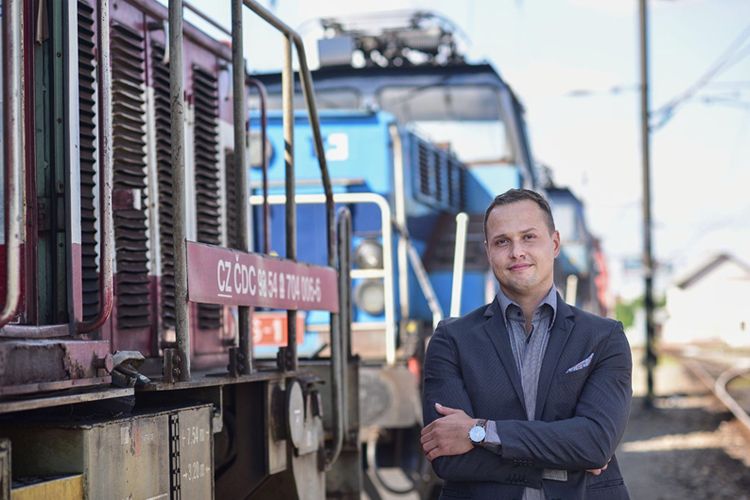 The RAILVIS.com team acquired a considerable reinforcement, Mr. Ctirad Klimánek brings his long-time international experience and successes in the field of rail freight to the innovative rail platform.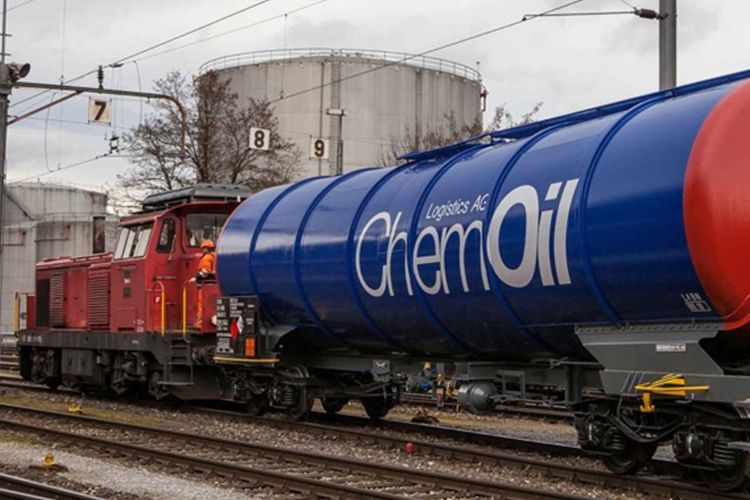 SBB Cargo (National Swiss Railways) and its daughter – ChemOil Logistics joined the platform RAILVIS.com.