Our vision
We are passionate about rails and our work. The idea of sharing free rail capacities has been created in cooperation with leading European experts in the field. As we like to be active players of life and move things forward, our team has come up with the idea of RAILVIS. We see the future of the rail market in the new digitalised way which corresponds to todays needs of doing business. Our company is the independent leader in the process of digitalisation of cargo industry in Europe.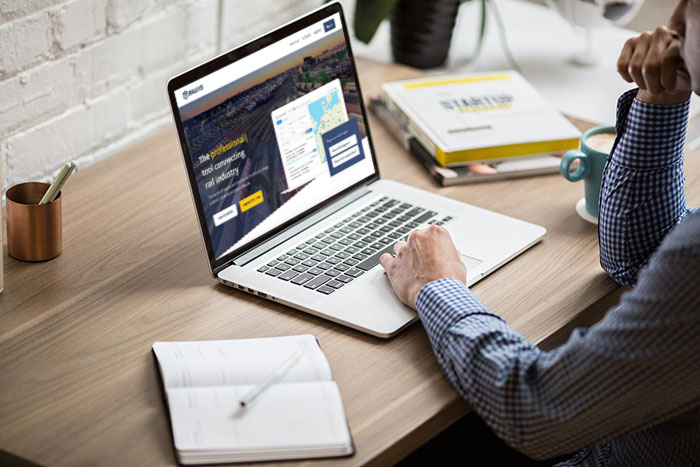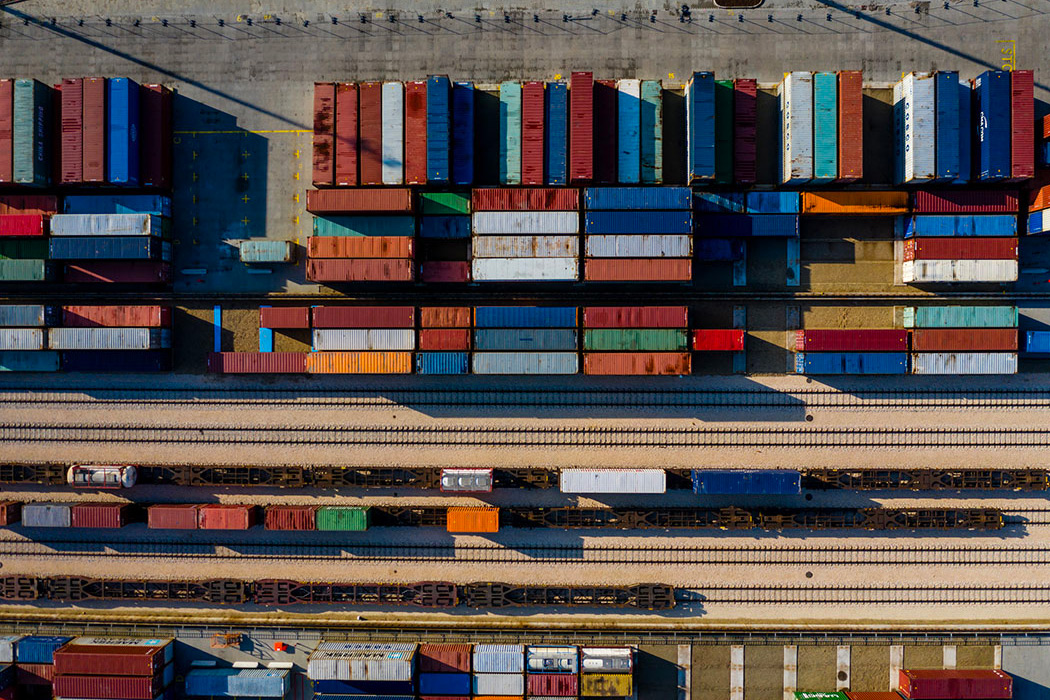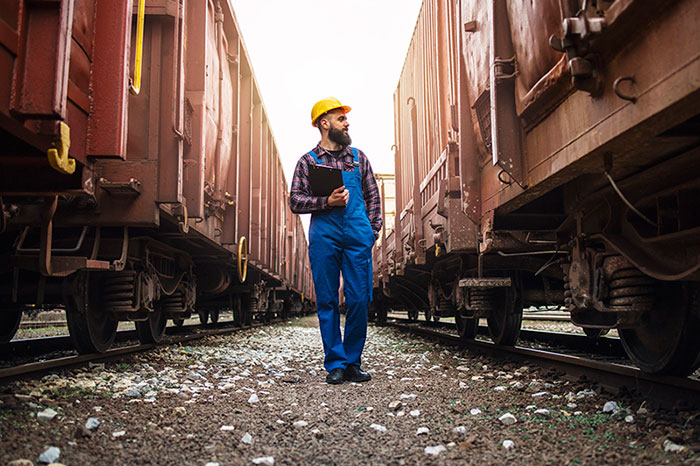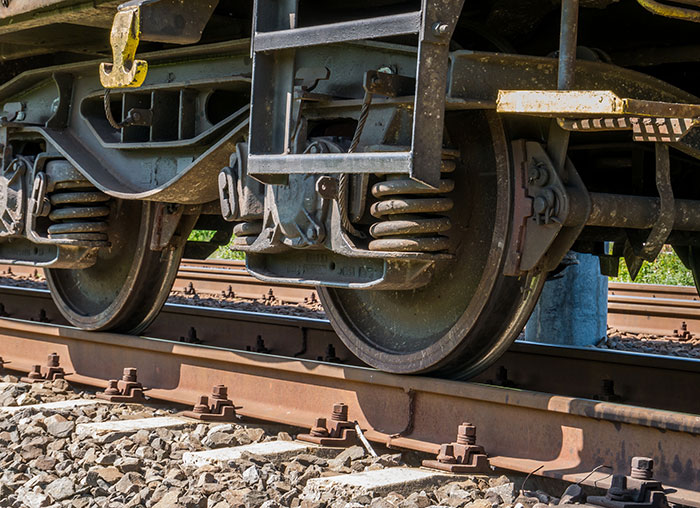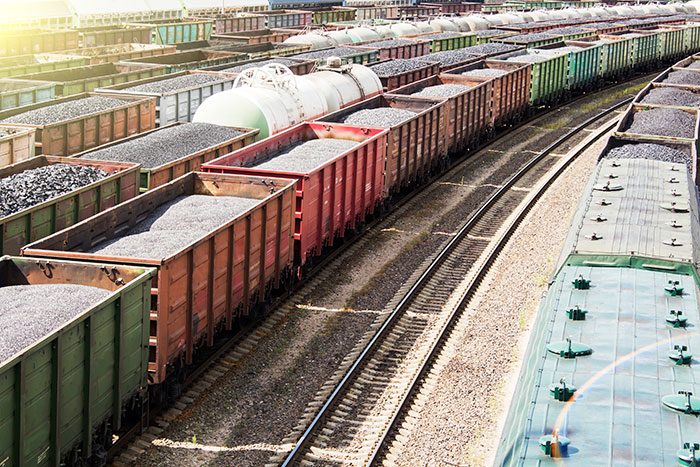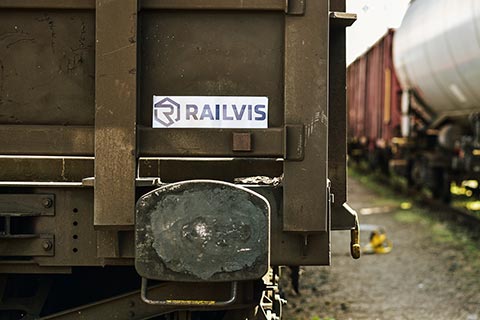 Digitization is not easy but we are here to help.
Let us be your guides on your journey to a modern, efficient and digital company.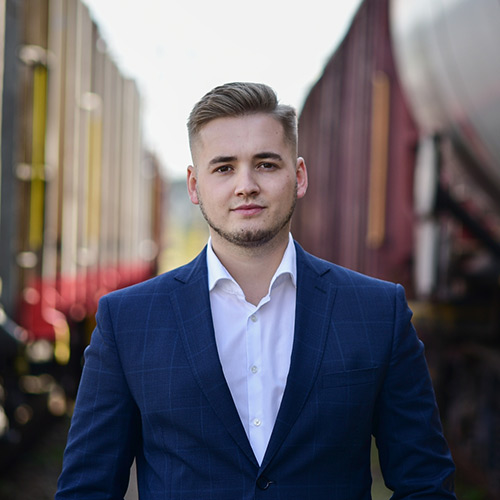 Adam Fronek
Managing Partner
Adam is a co-founder of RAILVIS platform and has experience as an entrepreneur in finance sector, e-commerce and in the railway industry, where he was dealing with organisation of freight trains and rental of wagons where he found out many shortcomings in communication between rail companies which inspired him to co-found RAILVIS.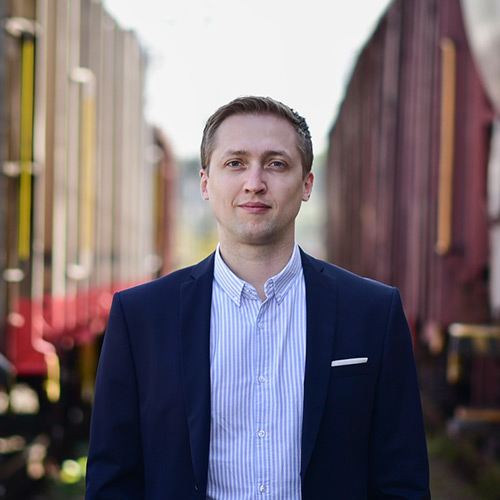 Filip Kotora
IT Director, Partner
Filip is an IT professional with more than 17 years of experience in building large range of complex systems across various industries. He developed extensive ERP system which is being used by number of successful logistic companies across Europe.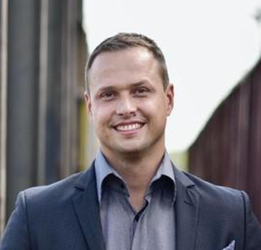 Ctirad Klimánek
Managing Partner
Ctirad is a co-founder of RAILVIS platform and has more than 14 years of experience in international rail business. After finishing his Master's studies on Université de Liège, Belgium, he held management positions in Czech national railways in Prague, Czechia and international forwarding corporations in Berlin, Germany.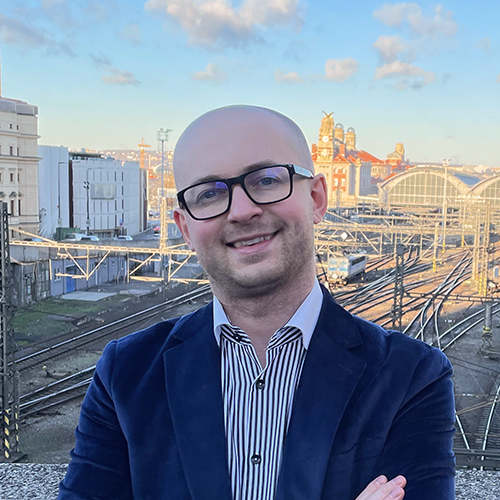 Rafal Walczak
Sales Director - Poland & CIS countries
Rafal has more than 7 years of experience in the rail freight industry. He spent more than 3 years by Polish national railways as Key Account Manager and almost 3 years by international freight-forwarding corporation, as Rail Freight Business Development Manager.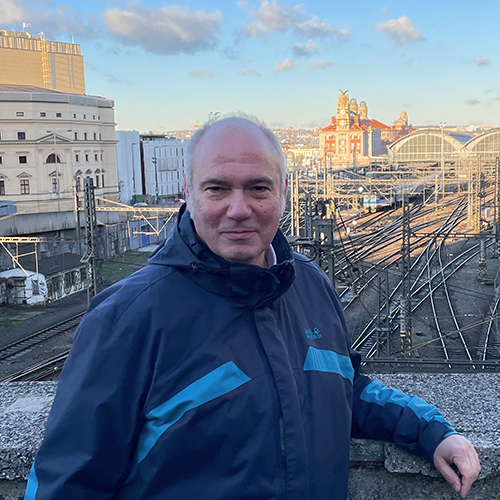 Michael Roggenkamp
Representation Germany
Michael brings to RAILVIS his large experience in the railway industry. He spent almost 7 years as Sales Director by the German private railways and almost 4 years as Business Development Director by the Europe biggest international rail forwarder and wagon rental company and lately he is an entrepreneuer in company ederlog GmbH.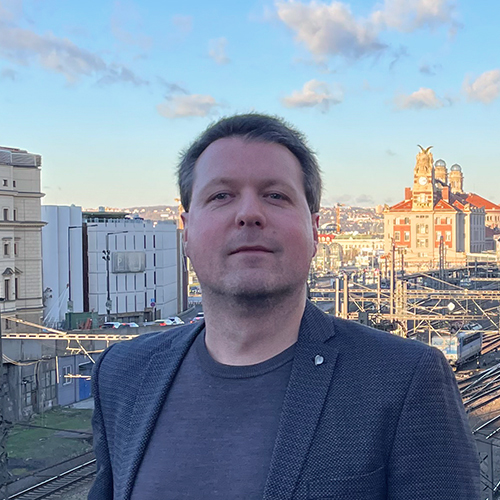 Arnost Bartosek
Operations Director
Arnost has more than 16 years of work experience in rail freight and intermodal transport within Europe. He worked for Czech national railways in Prague, Czechia as well as for innovative intermodal operators as Asset & Procurement Manager and Business Development Manager, in Hamburg, Berlin and Leipzig, Germany.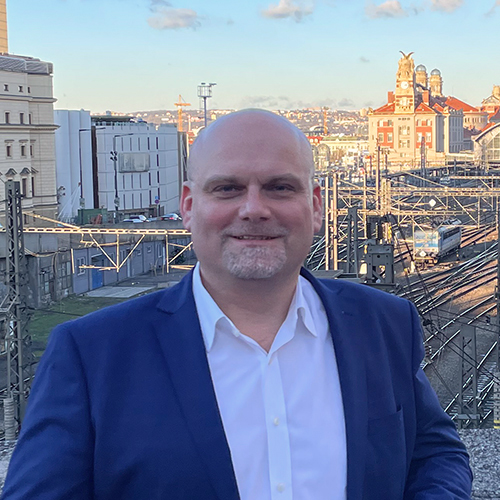 Aleš Petr
Sales Manager - Czechia & Slovakia
Aleš has more than 17 years of experience from IT and railway projects. He worked as the head of IT department and as a sales manager responsible for control, communication, multimedial and diagnostics systems in international companies.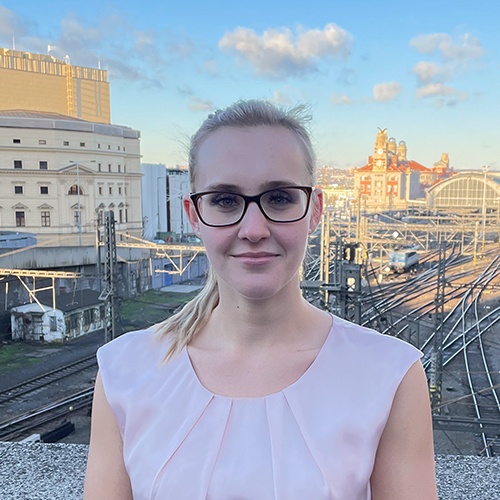 Barbora Tamchynová
Marketing & Media Manager
Barbora graduated from the Faculty of International and public relations in Prague, Czechia. She worked as a public relations consultant for many international corporations and now focuses on the media and public relations in local and international market.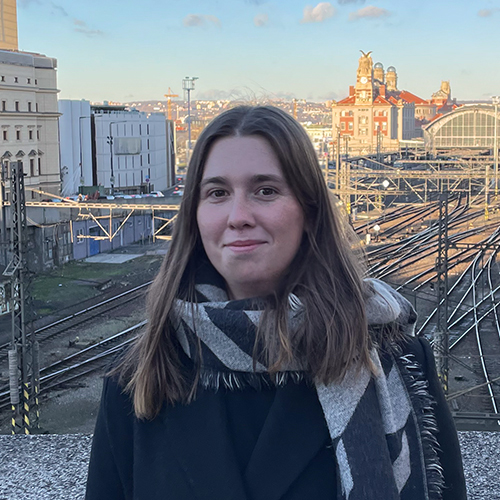 Kateřina Plesníková
Graphic Designer
Kateřina has more than 3 years of experience in the field of graphic design, which she gained at the Graphic Design Studio of Tomas Bata University in Zlín. Kateřina specializes in creating visual identity and other graphic materials.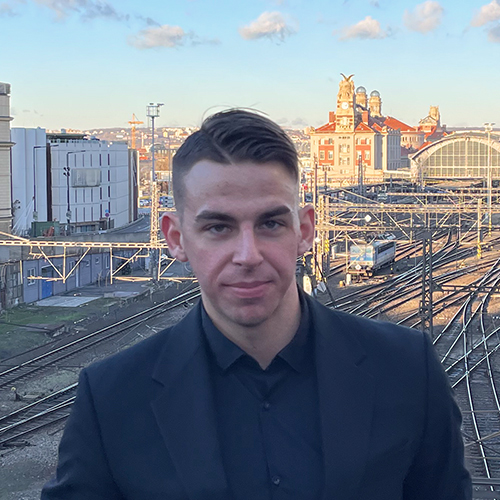 Petr Folvarčný
Operations Support
Petr is studying for a master's degree at the University of Economics in Prague. He is responsible for data administration and general support.