Our vision
We are passionate about rails and our work. The idea of sharing free rail capacities has been created in cooperation with leading European experts in the field. As we like to be active players of life and move things forward, our team has come up with the idea of RAILVIS. We see the future of the rail market in the new digitalised way which corresponds to todays needs of doing business. Our company is the independent leader in the process of digitalisation of cargo industry in Europe.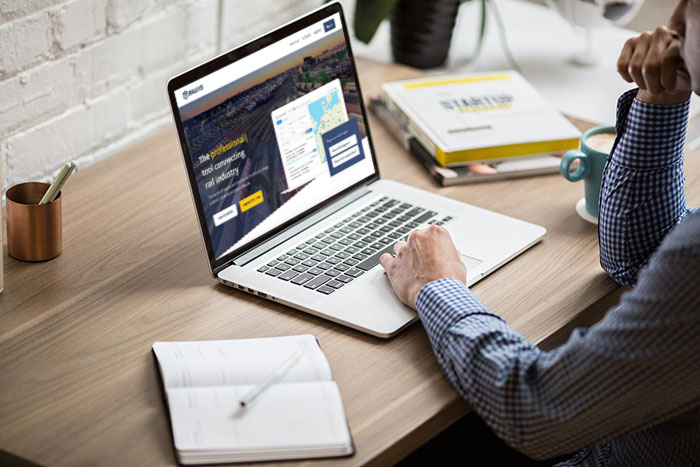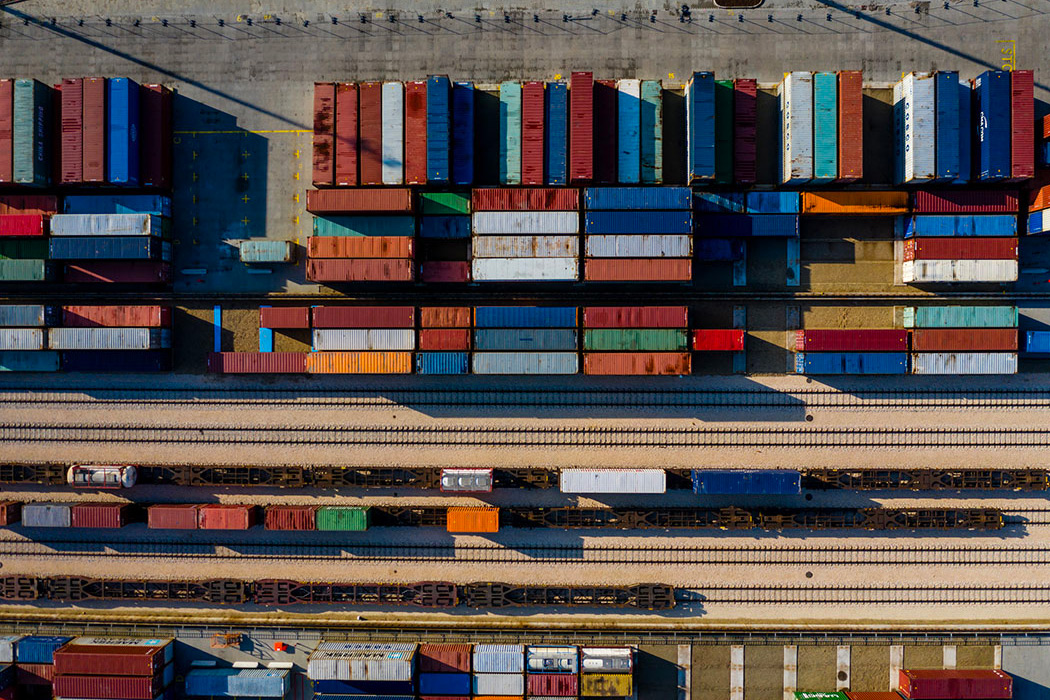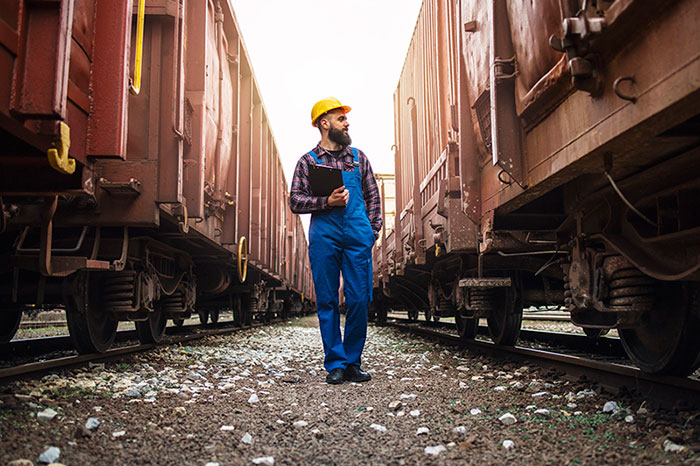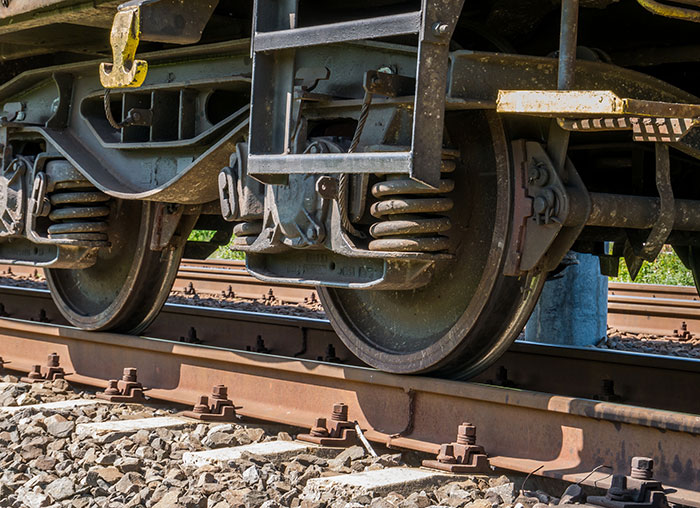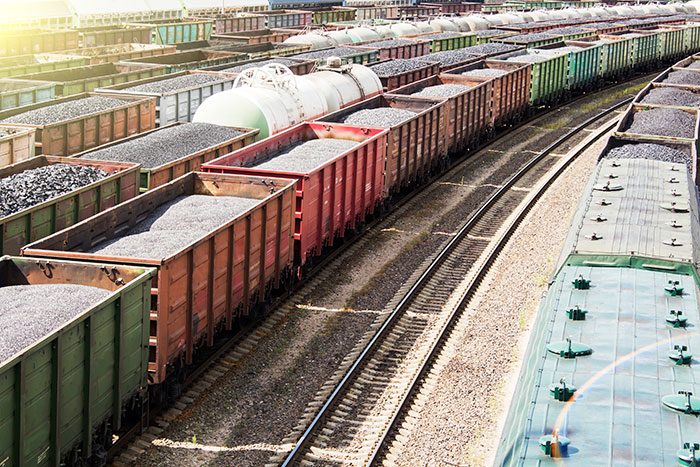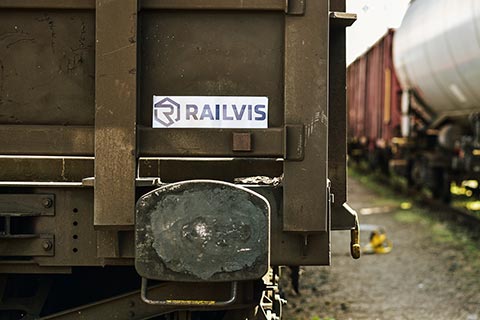 Digitization is not easy but we are here to help.
Let us be your guides on your journey to a modern, efficient and digital company.