Let's make the rail industry interconnected
We empower the companies to reach their full potential and to create unlimited opportunities.
Railway Marketplace
RAILVIS is an all-in-one booking marketplace for rail business. Hundreds of companies dealing with rail products and services around the Europe grow their businesses with our smart online platform, where offers and requests reach their full potential of European audience. Founded in 2019 and headquartered in Prague, Czechia, with additional representative offices in Germany, Italy, Poland, Hungary and Turkey.
RAILVIS is an independent, private-owned and fast-growing company with international coverage.
Multiple modules
Rental & Leasing, Buy & Sale and Operations. Locomotives, Cargo wagons and Passenger wagons. Multiple functions, one platform.
Learn about our modules
Active community
Used by 300+ companies all across Europe. National & private owned rail operators, rental companies, forwarders, producers and many others.
Platform that works
Offers and requests reach daily all potential companies across Europe. In average RAILVIS helps to process 10+ transactions per day.
Create account
Supportive team
We have international team of colleagues speaking 6 different languages in total. We are here to help whenever needed.
Contact our team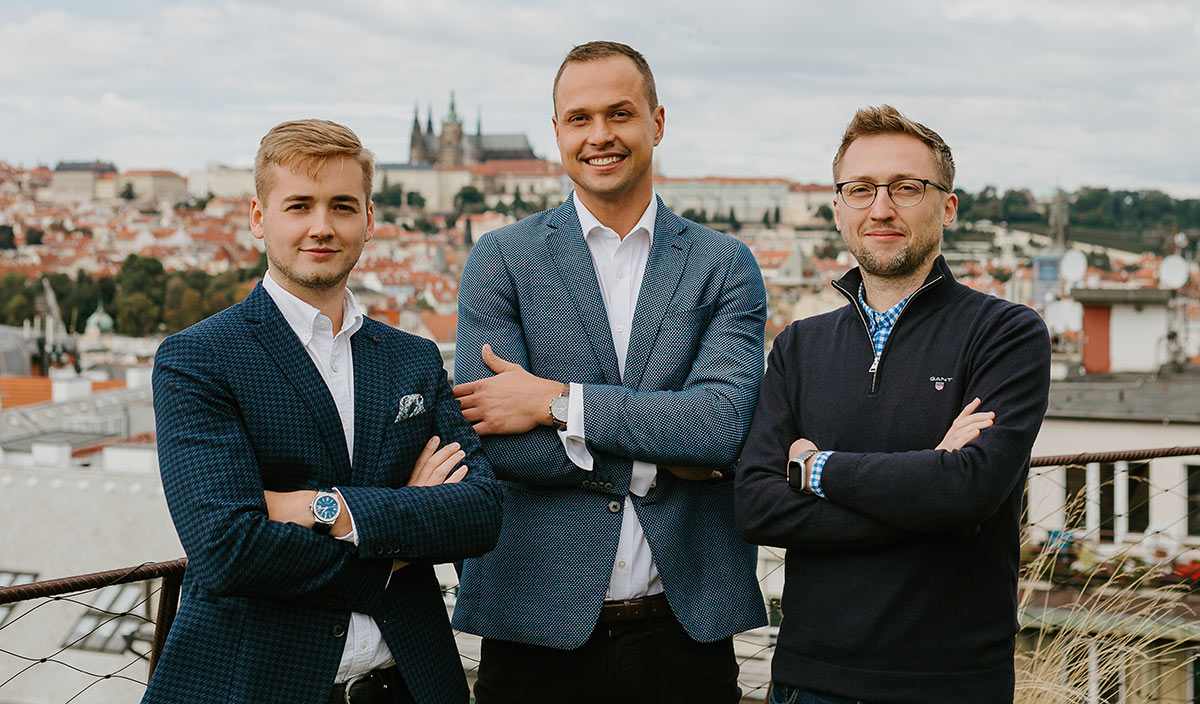 Founder story
In 2019, after many years dealing with international rail business in Berlin, Germany, Ctirad teamed up with Adam, an entrepreneur in e-commerce and logistics in Prague, Czechia. They began asking themselves, why is the communication in railway business so complicated and slow? Especially when railway transportation is the so-called future of the transport industry. They met up with IT professionals in Prague who already created complex international systems for logistics. Together, they crafted a revolutionary platform made specifically for rail business. The outcome? An entirely new way of on-line communication in the railway industry – effective, easy, fast and updated. Inspired by the railway professionals from all of the sectors, all around Europe.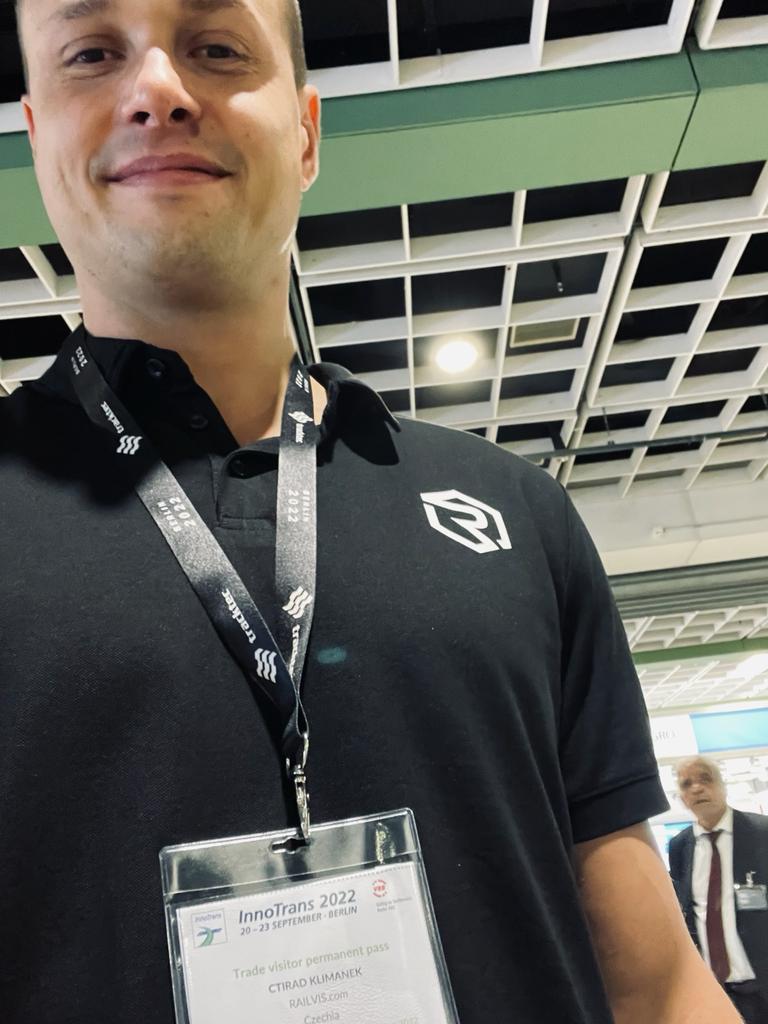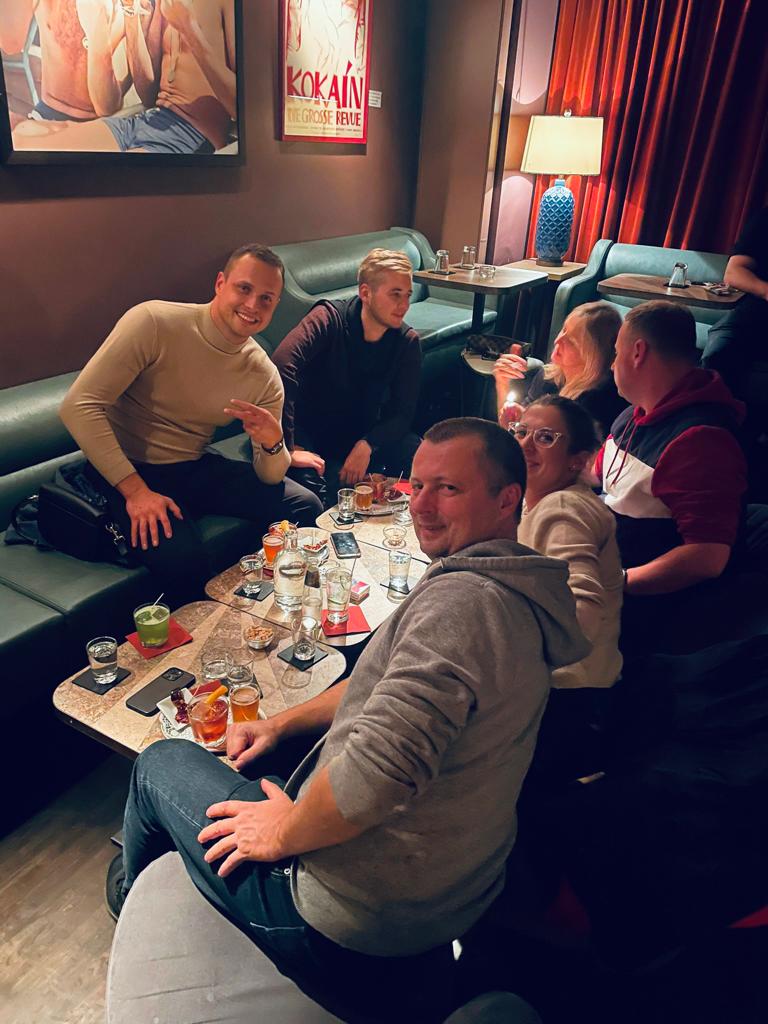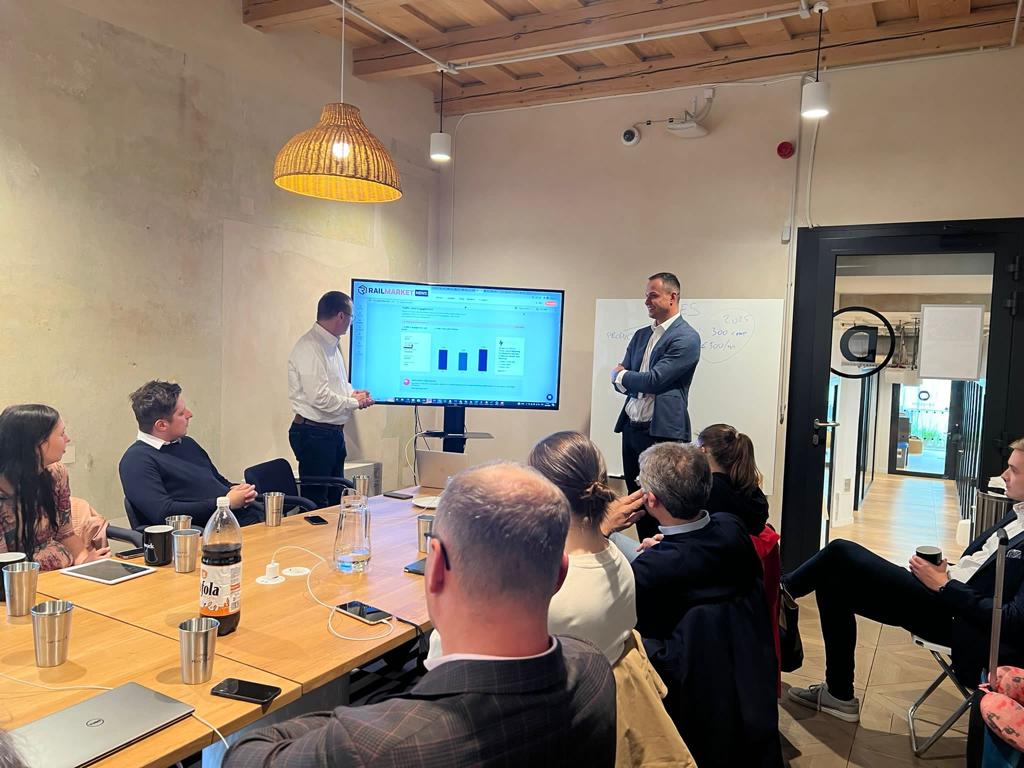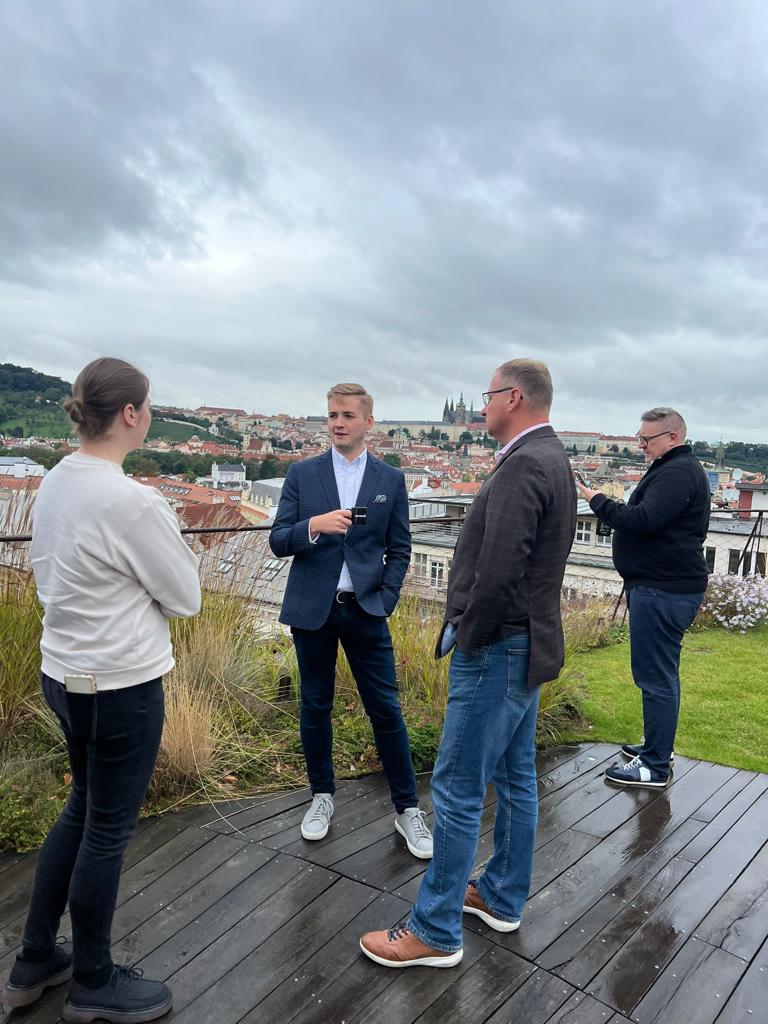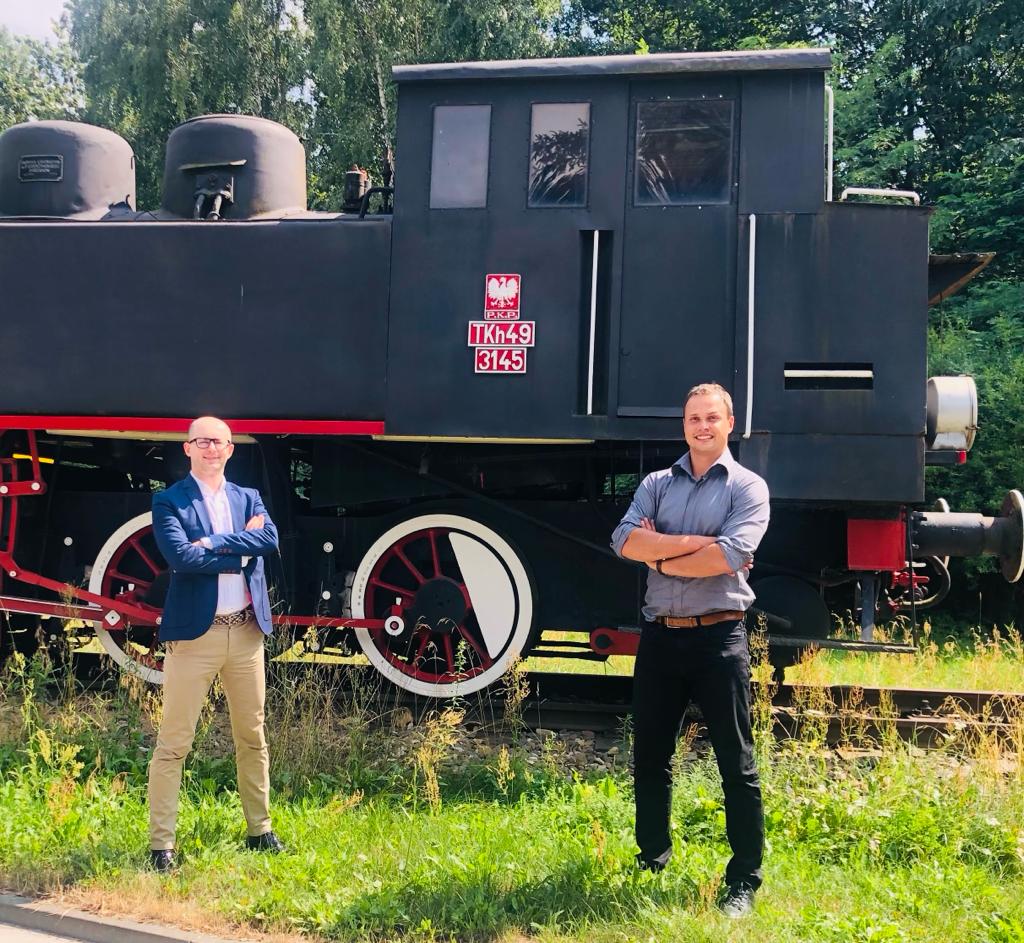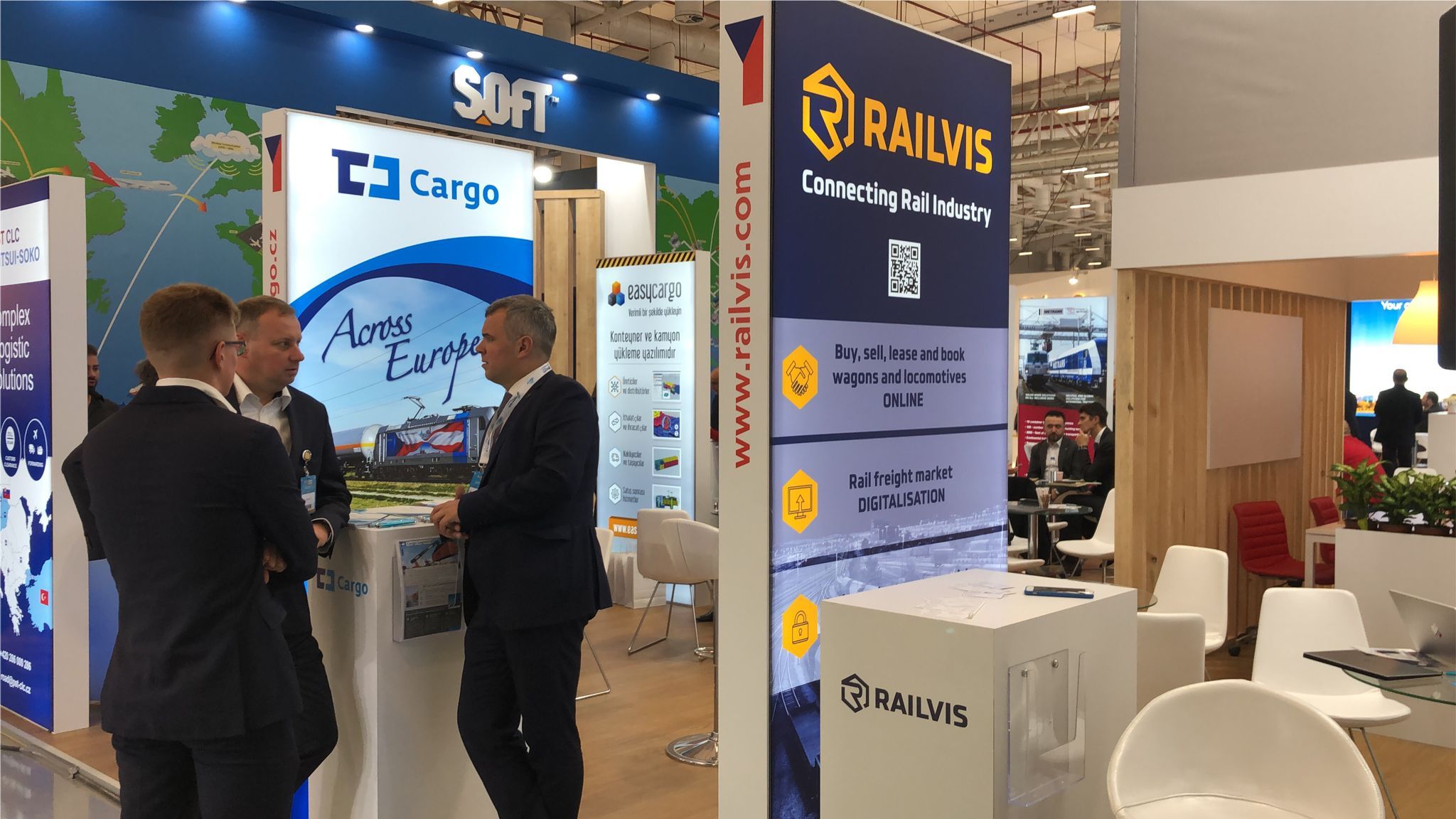 Our team
We shaped an international team of enthusiastic professionals that shares the same vision of interconnected European railway industry.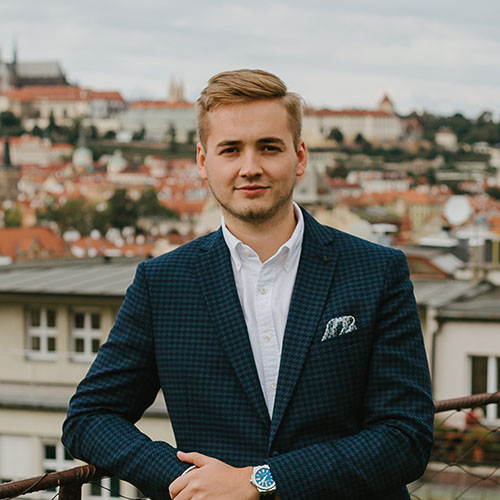 Adam Froněk
Managing Partner
Adam is a co-founder of RAILVIS platform and has experience as an entrepreneur in finance sector, e-commerce and in the railway industry, where he was dealing with organisation of freight trains and rental of wagons where he found out many shortcomings in communication between rail companies which inspired him to co-found RAILVIS.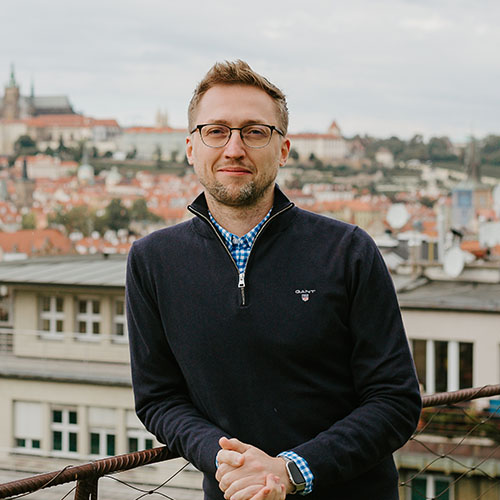 Filip Kotora
Partner
Filip is an IT professional with more than 17 years of experience in building large range of complex systems across various industries. He developed extensive ERP system which is being used by number of successful logistic companies across Europe.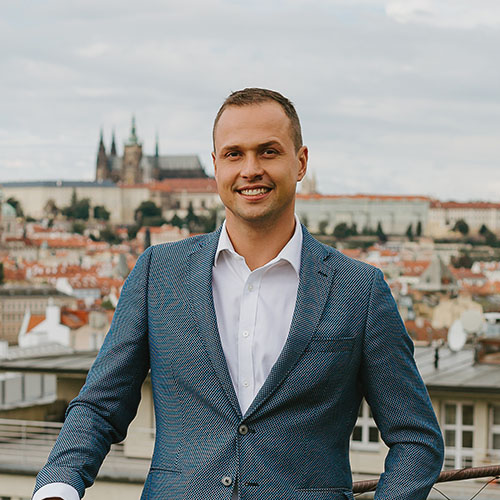 Ctirad Klimánek
Managing Partner
Ctirad is a co-founder of RAILVIS platform and has more than 14 years of experience in international rail business. After finishing his Master's studies at Université de Liège, Belgium, he held management positions in Czech national railways in Prague, Czechia and international forwarding corporations in Berlin, Germany.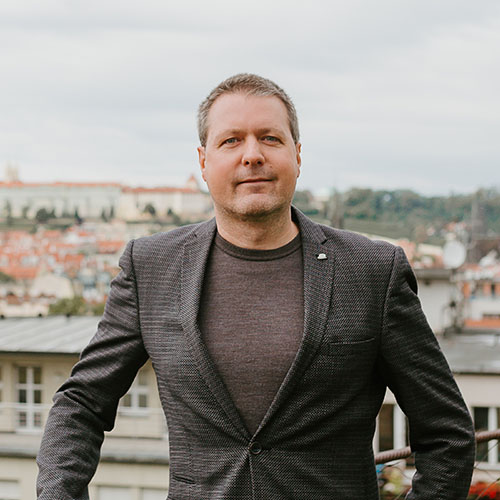 Arnošt Bartošek
Operations Director
Arnošt has more than 18 years of work experience in rail freight and intermodal transport within Europe. He worked for Czech national railways in Prague, Czechia as well as for innovative intermodal operators as Asset & Procurement Manager and Business Development Manager, in Hamburg, Berlin and Leipzig, Germany.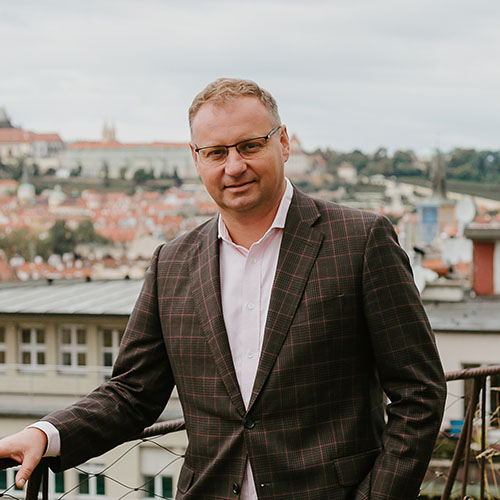 Luboš Fronk
Sales Representative
Luboš is an experienced salesman in railway sector and in logistics on-line platforms. For 9 years he was selling IT systems improving logistics processes all around Europe and the last 6 years building new connections across Europe for the biggest railway operator based in Belgium. His passion is to create relationships and implement innovations.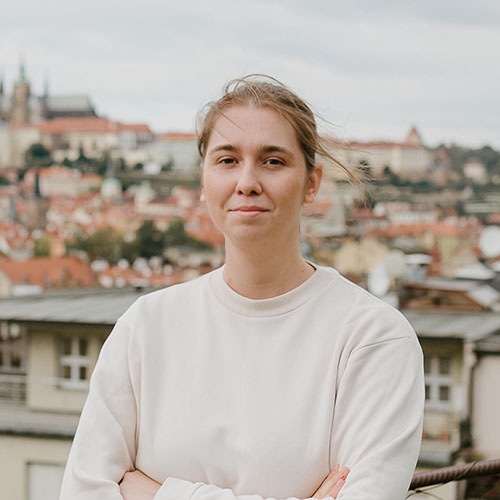 Kateřina Plesníková
Graphic Designer
Kateřina has more than 3 years of experience in the field of graphic design, which she gained at the Graphic Design Studio of Tomas Bata University in Zlín. Kateřina specializes in creating visual identity and other graphic materials.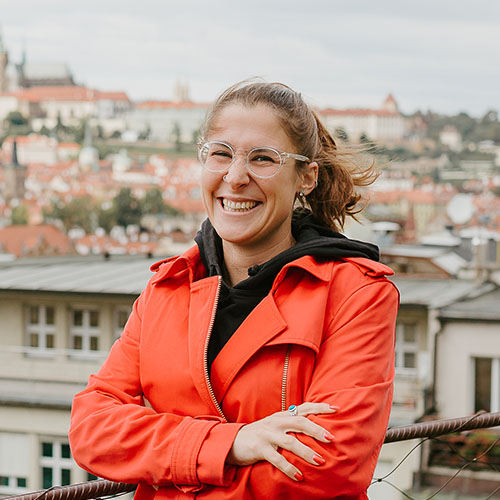 Elena Stancich
Representation for Italy and France
Elena spent a year in the USA moving from Florida to California approaching various kinds of working experiences and acquiring knowledge of English language. She travelled around Europe and then started working in local forwarding companies.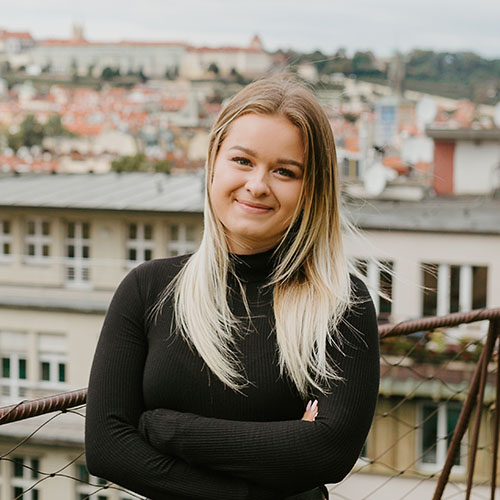 Hana Nowakova
Accounting
Hana is studying for a master's degree at the University of Economics in Prague. She is responsible for invoicing and accounting.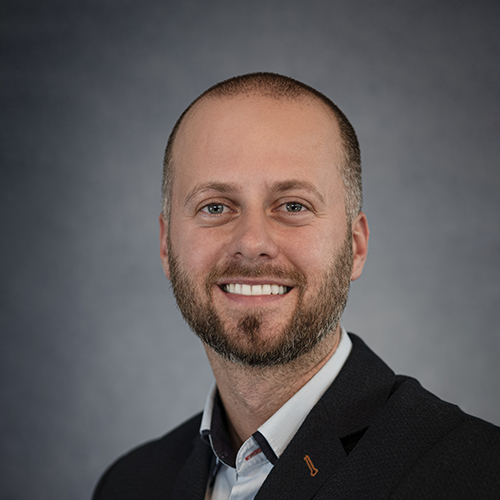 Dalibor Michálek
Senior Sales Manager
Dalibor graduated as Juris Doctor at Law Faculty in Slovakia and has 5 years of experience from Railway undertaking and Wagon rental company in Vienna, Austria, where he held manager and attorney positions.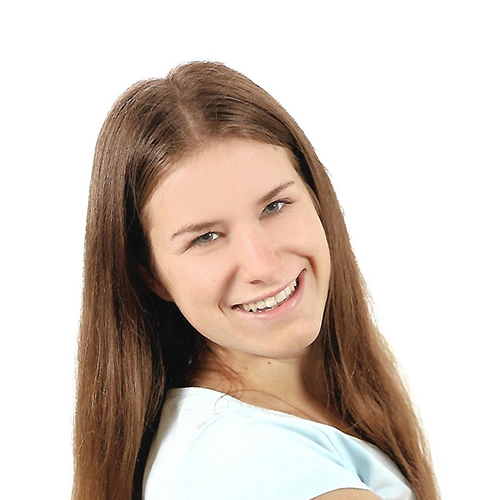 Adriana Pálková
Operations Manager
Adriana is currently studying at the University of Žilina, the Department of Railway Transport - doctoral studies and as part of her dissertation she is focusing on increasing the use of regional railway lines from the point of view of rail freight transport.