Intelligent Digital Platform for
Railway
Share asset and route capacities, find new resources or advertise.
One platform to simplify your daily railway operations.
Easy, independent and secure.
Multiple solutions in one digital platform
For Railway Carriers & Operators, Lessors, Rail Forwarders, Logistics Companies, Producers, and more.
Offer your idle locomotives or wagons for rent and get the best out of the railway market. It's faster and better organized than emails or phone calls.
Promote your new, used or scrap railway assets for sale to a whole European audience. Find a suitable buyers for fixed price or auction.
Locomotive routes will no longer run uneconomical or without partial load, but can be effectively utilized by other railway carriers or railway users.
284
# registered companies
88 173
# views on published offers
Business database for rail market
RAILMARKET.com is a business database platform connecting railway professionals across the entire railway industry. Making it easy to be seen, found and interconnected.
Reach out to more potential customers, streamline your marketing communications and make better use of your marketing budget.
Explore railway database RAILMARKET.com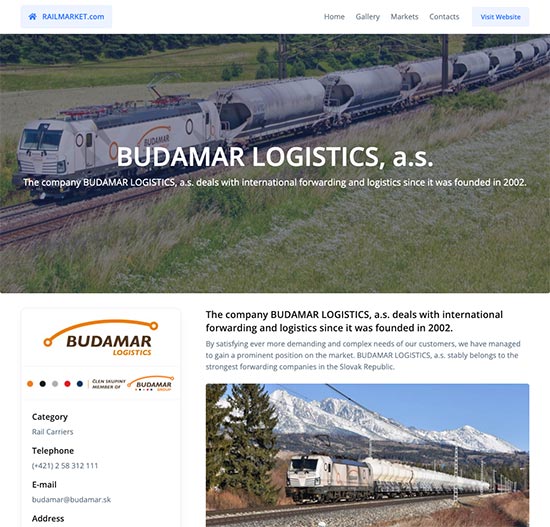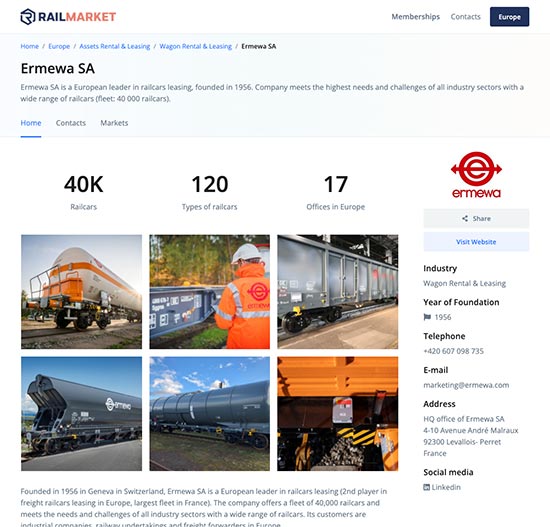 Many of leading rail companies trust RAILVIS
Performance
Time is a money. No more loading. We've designed our platform with cutting-edge technologies to be blazing fast. Do things faster with happier colleagues.
Simple to use
We've build RAILVIS platform with to be intelligent yet very easy to use. This ensures fast and smooth adoption across your departments and teams.
Privacy & Security
Security and privacy is reflected in the very core of our platform since we believe that trust is a cornerstone of successful cooperation.
News and product updates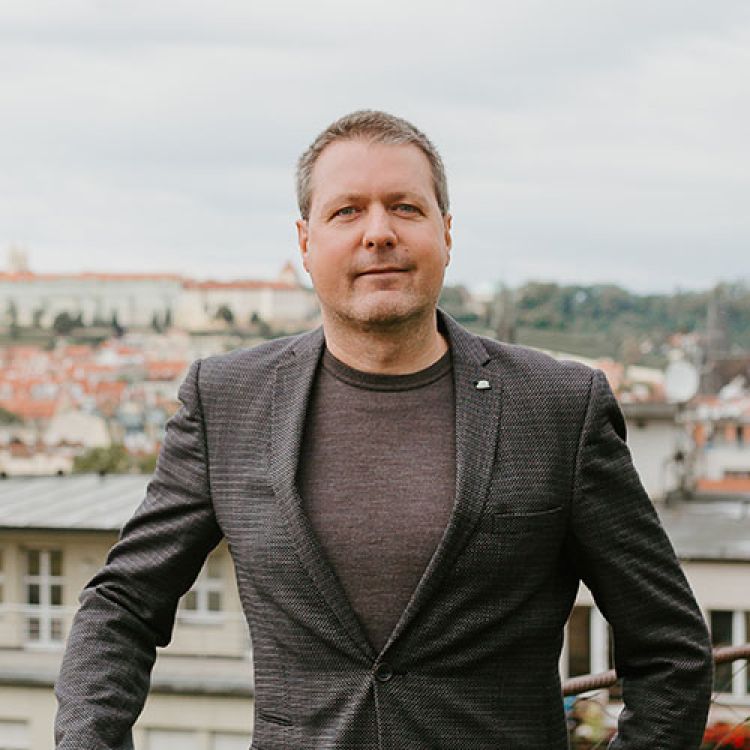 Arnošt Bartošek, Head of Operations at RAILVIS.com, discusses his journey to the innovative company and highlights the team's role in facilitating seamless onboarding and promoting specialized rail offers.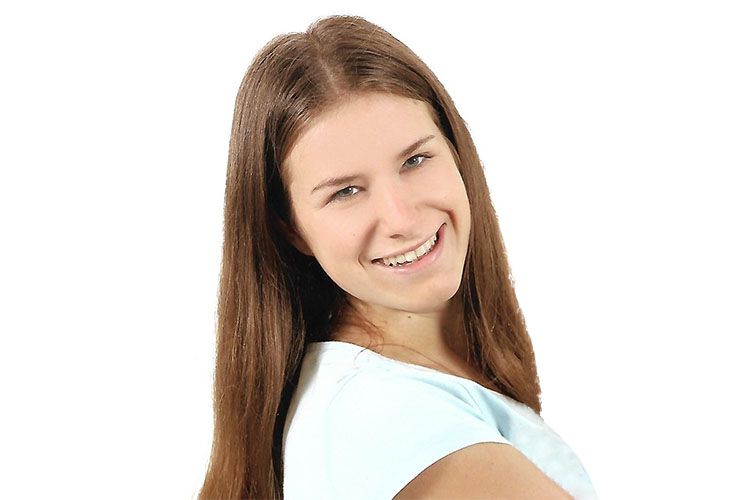 Adriana Pálková - Operational Support RAILVIS.com - new colleague in the team
Start your digitization today
Contact us directly for more information or register yourself and one of our sales representatives will contact you. Membership in the platform is subject to a fee.