Newsroom
Stay up-to-date with our news and product updates.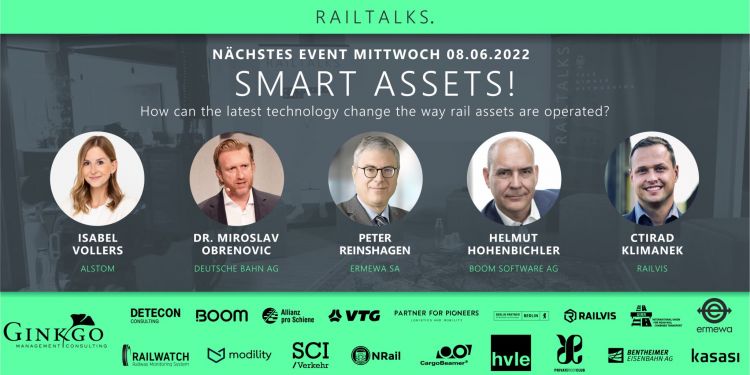 Do you want to know how innovative technologies change rail operations? June´s RAILTALKS will present the topic SMART ESSETS and discuss the current options and future challenges.
Business database for rail market
RAILMARKET.com is a business database platform connecting railway professionals across the entire railway industry. Making it easy to be seen, found and interconnected.
Reach out to more potential customers, streamline your marketing communications and make better use of your marketing budget.
Explore railway database RAILMARKET.com