Passenger Wagons for rent
Offer from Czech Republic
OJO72LLSJ5
Merchant
For members only
Are you interested in this offer?
On RAILVIS you can see more details, contact merchant, make a non-binding request or search through hundreds of other similar offers.
Create account
Contact us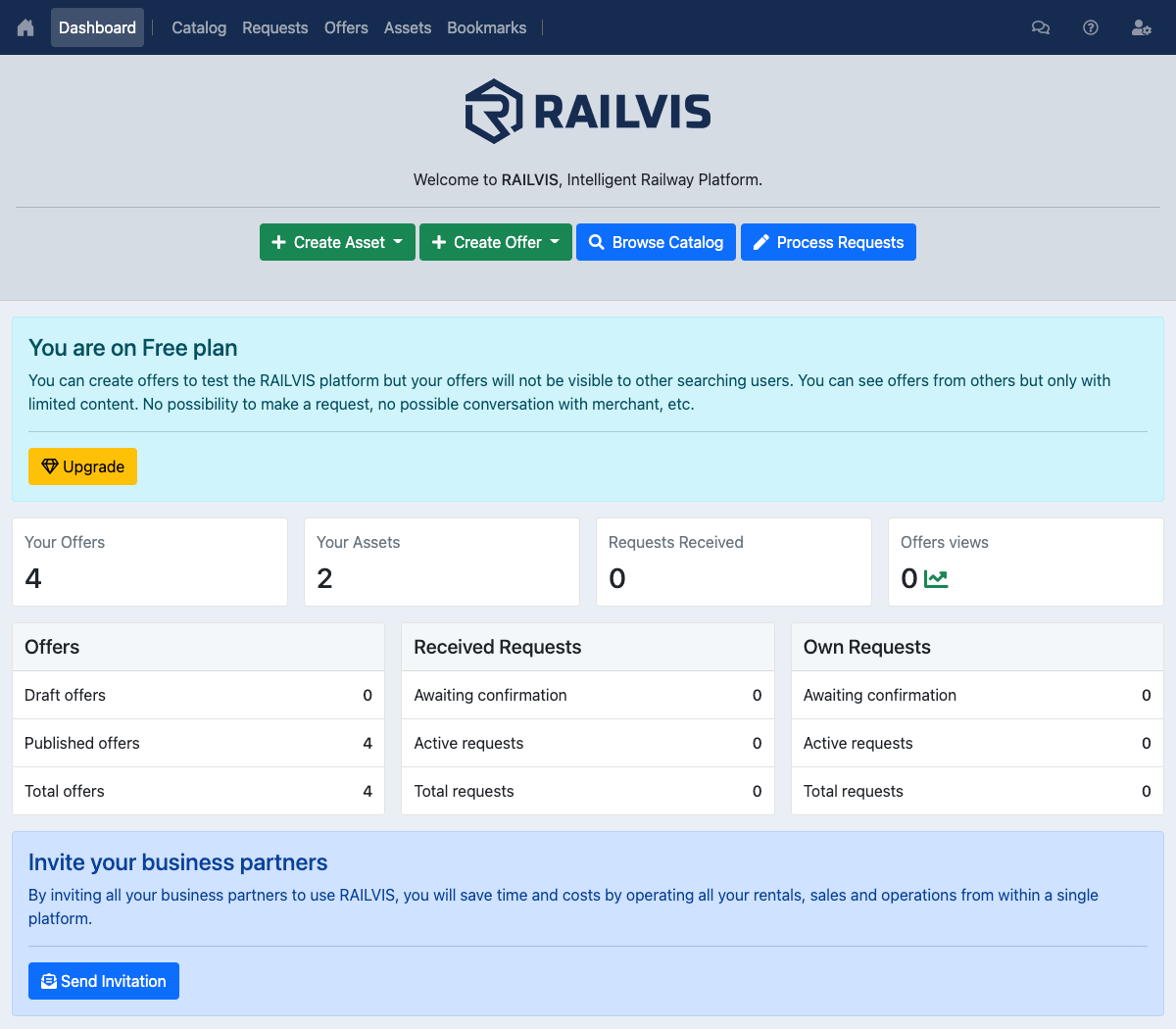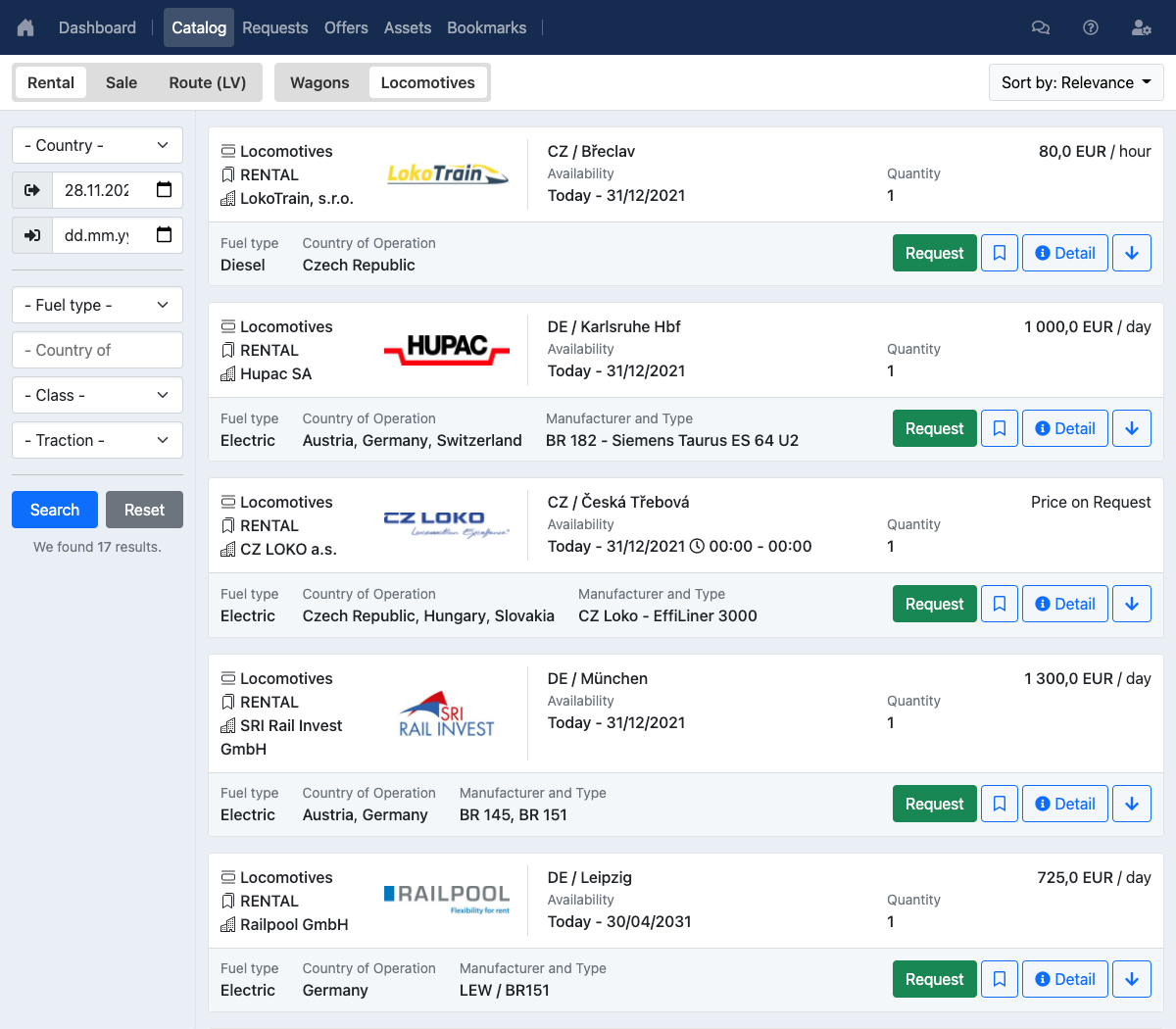 Start your digitization today
Create your trial account today or contact us for more information. We are here to answer any questions.