Locomotives for sale
France
X0JHVWD0U2
Manufacturer and Type
MATISA B66U
Manufactured / Build Year
2006
See and do more. Become a RAILVIS member today.
Share idle resources, trade assets, find personnel or advertise. One platform to digitize your daily railway operations. Simple, independent and secure.
Explore digital railway platform RAILVIS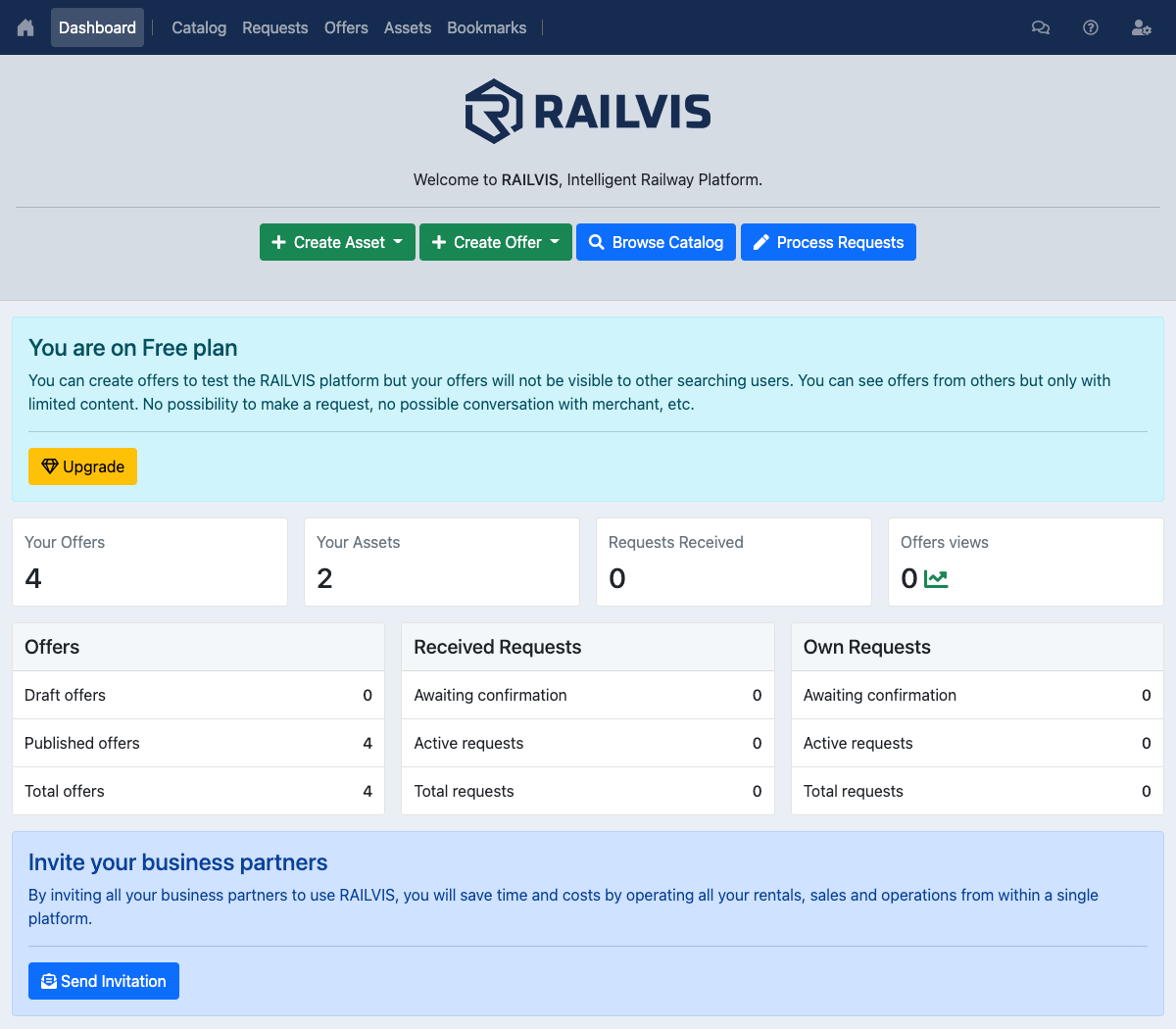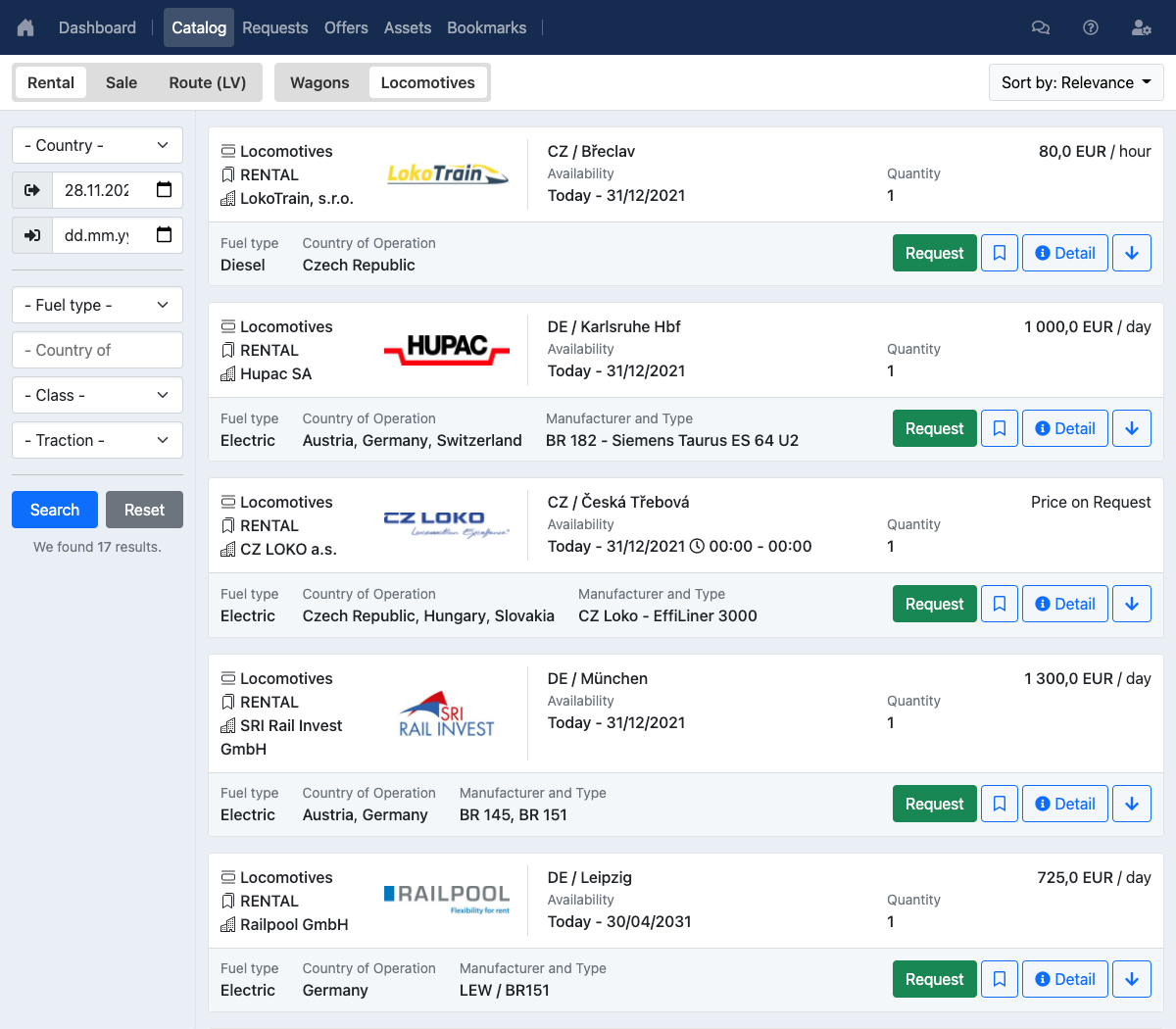 Start your digitization today
Contact us directly for more information or register yourself and one of our sales representatives will contact you. Membership in the platform is subject to a fee.