3 min read

messages.shared.date.daysAgo
Adriana Pálková - its a beautiful thing when a career and a passion come together
Adriana Pálková - Operational Support RAILVIS.com - new colleague in the team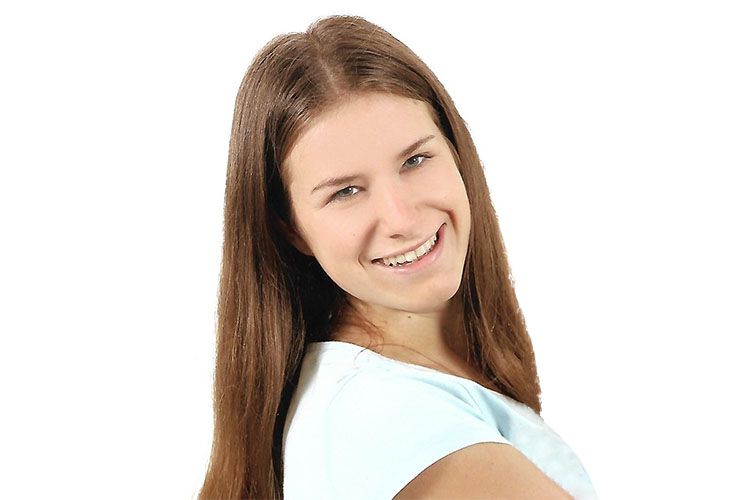 ADRIANA PÁLKOVÁ
Currently studying at the University of Žilina, the Department of Railway Transport, in the 1st year of doctoral studies and as part of her dissertation she is focusing on increasing the use of regional railway lines from the point of view of rail freight transport. In her spare time she likes to travel, play squash, loves hiking and takes care of her two dogs.
1. What is your role within the RAILVIS.com platform?
On the RAILVIS.com platform, I work in a position called Operational support. As part of my work, I regularly contact clients and if they have questions about the platform or some functionality, I answer them. Also, my workload consists of introducing the platform to new members during onboarding calls, where I introduce them to its functionalities, find out what they are most interested in and what they are looking for on the platform, etc. In addition, I also promote the offers that are published on the platform to new companies and I try to attract them.
2. What do you like most about working on the RAILVIS.com platform?
I was very impressed with the overall idea of the RAILVIS.com platform. From my point of view, this is a very positive step forward from the point of view of the digitalization of railways, which can save railway operators time, their costs, and last but not least, it can solve their problems with insufficient/excess capacity of the wagon-locomotive fleet. I appreciate the friendly working environment, kind and patient approach to the employees. In addition, a great advantage of such a job is that I have the opportunity to get many contacts that I would not have gotten anywhere else.
3. What could be improved from your point of view?
Current functionalities work on a very simple and user-friendly principle, and our clients can publish an inquiry or offer with a few clicks. As for improving the platform, from my point of view the platform works very well, but it would be possible to try to simplify its existing functionality even more.
4. Where do you see the future of the RAILVIS.com platform?
In my opinion, the RAILVIS.com platform will continue to innovate and develop in the right direction that the railway market needs. From my point of view, the platform has already helped a large number of companies. After its gradual innovation, it will become an integral part of them.
---
Related articles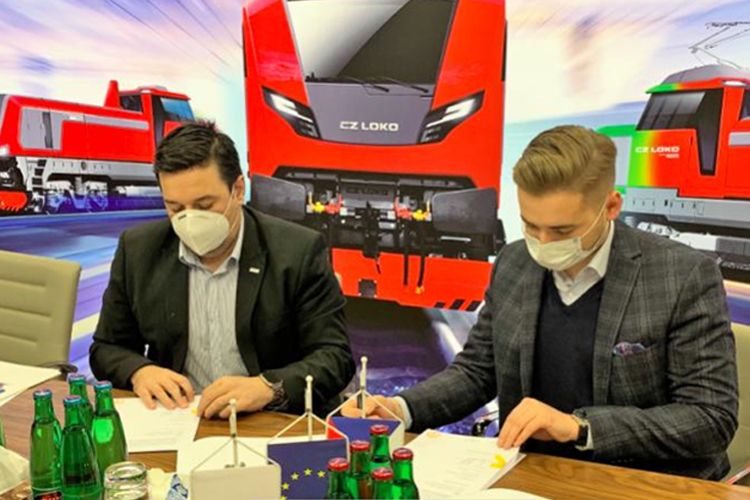 CZ LOKO will start leasing its locomotives thanks to the RAILVIS.com service, a new pan-European reservation and ordering system for available railway vehicles.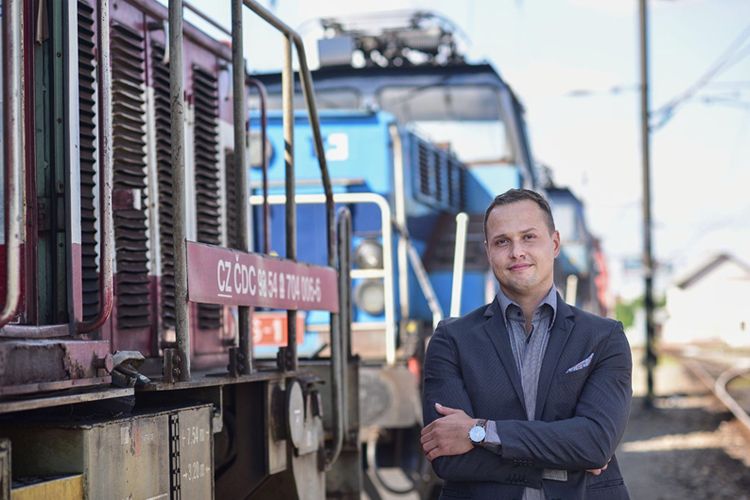 The RAILVIS.com team acquired a considerable reinforcement, Mr. Ctirad Klimánek brings his long-time international experience and successes in the field of rail freight to the innovative rail platform.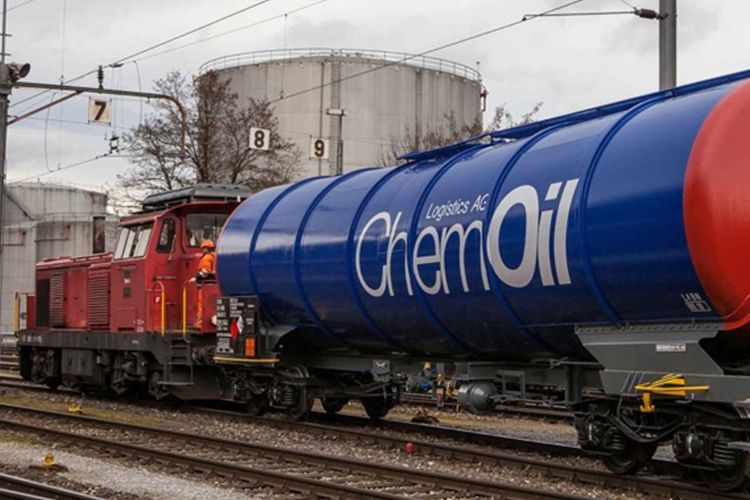 SBB Cargo (National Swiss Railways) and its daughter – ChemOil Logistics joined the platform RAILVIS.com.