CZ LOKO EASYRENT will be newly available on the RAILVIS.com platform
CZ LOKO will start leasing its locomotives thanks to the RAILVIS.com service, a new pan-European reservation and ordering system for available railway vehicles.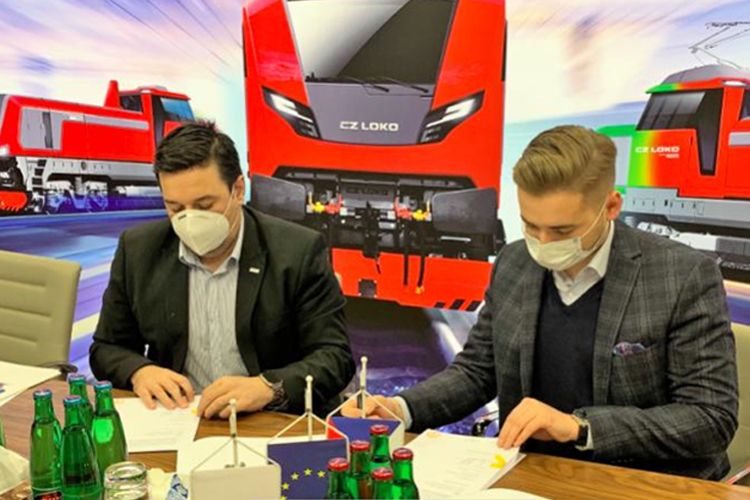 The RAILVIS.com platform makes it possible to offer, reserve and order the free capacity of CZ LOKO locomotives in a user-friendly way, both in the form of short-term leases - EffiRent and long-term EasyRent leases. Customers will also be informed in advance about newly prepared vehicles that will strengthen the rental capacity.
In the initial phase, interested railway operators will have at their disposal an electric two-system locomotive EffiLiner 3000, approved for operation on lines in the Czech Republic, Slovakia and Hungary. The EffiShunter 1000 diesel-electric locomotive equipped with the ETCS system is also planned for the future, which will probably be the first locomotive of this type available in the Czech Republic in the form of a rental company.
---
Related articles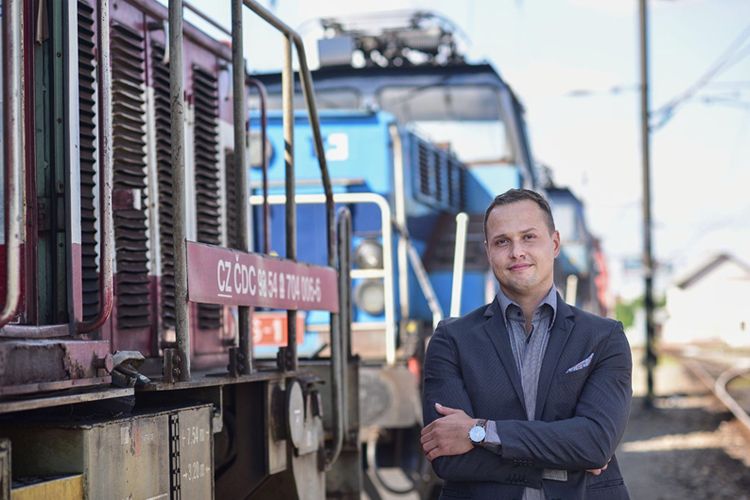 The RAILVIS.com team acquired a considerable reinforcement, Mr. Ctirad Klimánek brings his long-time international experience and successes in the field of rail freight to the innovative rail platform.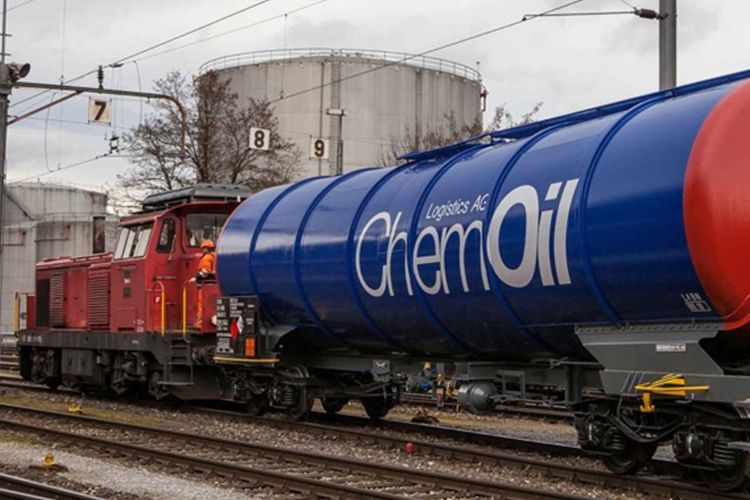 SBB Cargo (National Swiss Railways) and its daughter – ChemOil Logistics joined the platform RAILVIS.com.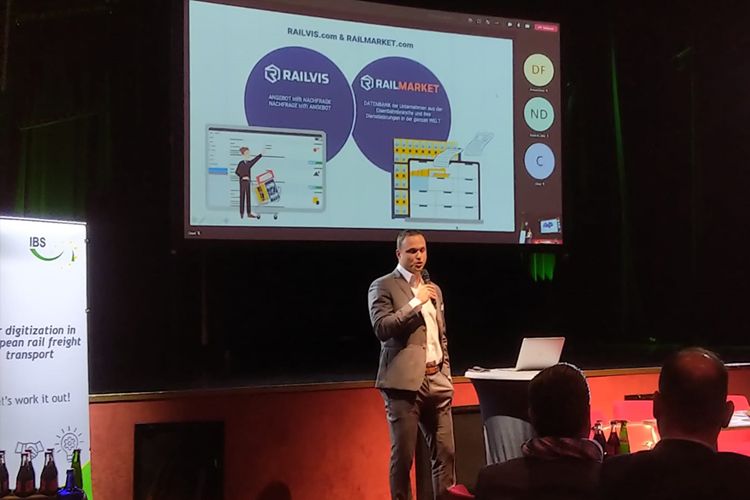 Ctirad Klimánek, RAILVIS.com Managing Partner was one of the main speakers at IBS (International Rail Freight Business Association) congress in Bonn.