HŽ Cargo wagons and locomotives exclusively on RAILVIS.com
The Croatian national carrier HŽ Cargo is offering 980 wagons and 16 locomotives for sale on largest railway business platform.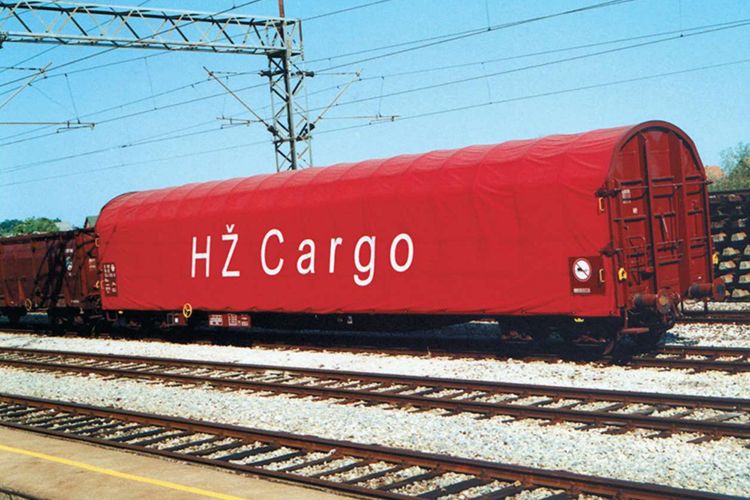 The order is being placed via RAILVIS.com in the form of an auction. It is divided into 25 individual auction bids according to the type of wagons and locomotives. The Croatian carrier has a total of 3,700 wagons and 60 locomotives. This is therefore a sale of about a quarter of the fleet.
HŽ Cargo, whose profile can be found on the RAILMARKET.com portal, transports freight on 2,605 km of the Croatian railway network every day. It cooperates with carriers in Slovakia, Poland, Hungary, Germany, Austria, Romania, Bulgaria, Bosnia, Slovenia and Serbia. The company has more than a century of tradition, having been founded in 1918.
If you are interested, please contact us at info@railvis.com, operations@railvis.com or you can send requests directly by creating account on RAILVIS platform. RAILVIS is a railway business marketplace connecting rail industry stakeholders. It allows to share idle assets like locomotives or wagons, sell unused wagons, or to find & hire personnel or advertise.
---
Related articles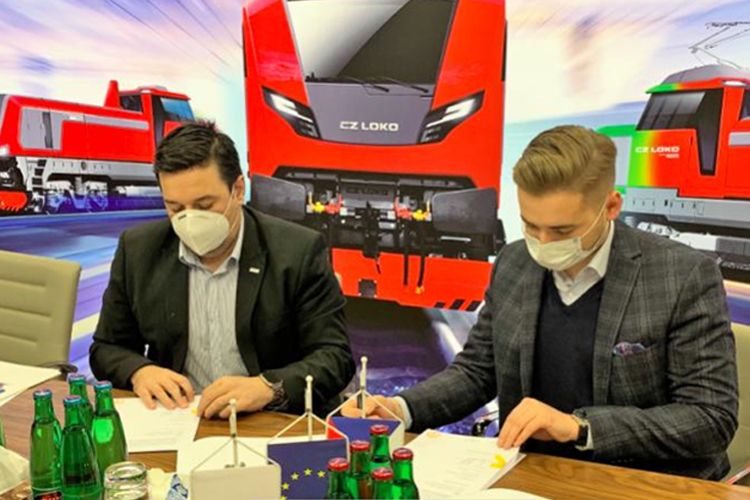 CZ LOKO will start leasing its locomotives thanks to the RAILVIS.com service, a new pan-European reservation and ordering system for available railway vehicles.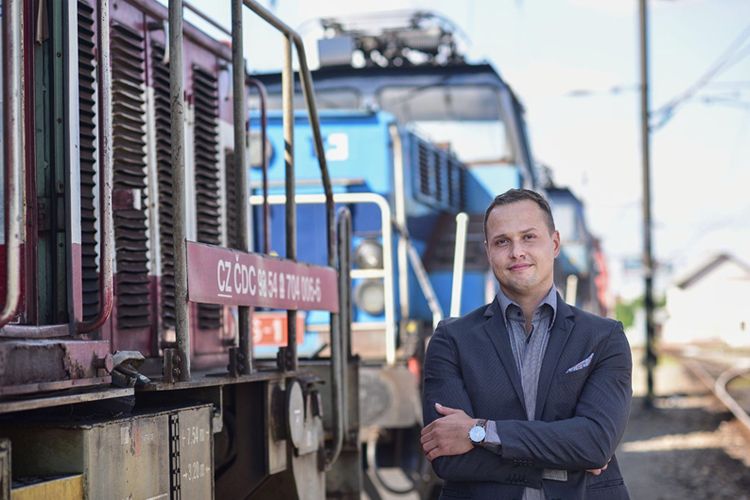 The RAILVIS.com team acquired a considerable reinforcement, Mr. Ctirad Klimánek brings his long-time international experience and successes in the field of rail freight to the innovative rail platform.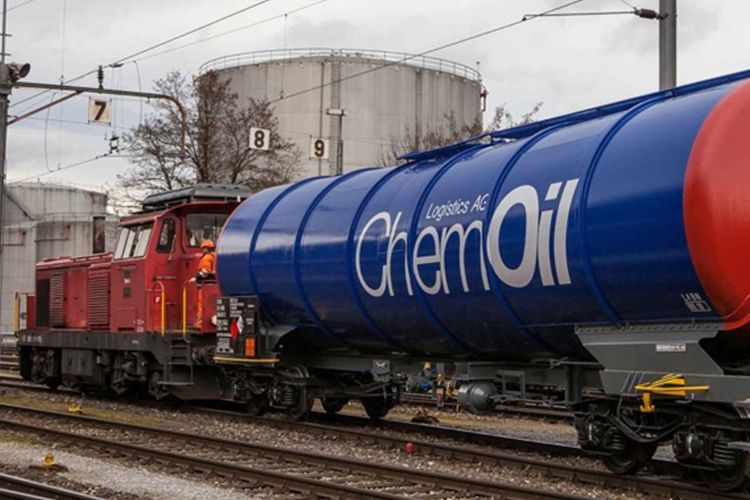 SBB Cargo (National Swiss Railways) and its daughter – ChemOil Logistics joined the platform RAILVIS.com.