1 min read

messages.shared.date.daysAgo
RAILTALKS will discuss smart assets and RAILVIS.com will be there
Do you want to know how innovative technologies change rail operations? June´s RAILTALKS will present the topic SMART ESSETS and discuss the current options and future challenges.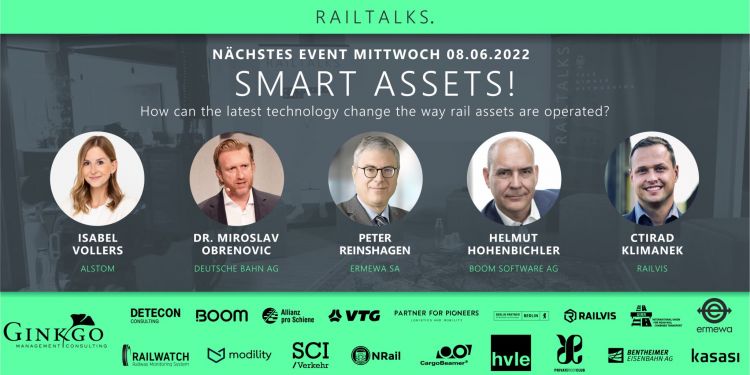 Digital automatic coupling, automatic brake test, telematics, freight detection and other upcoming technologies will change rail operations in the near future. Higher efficiency in the rail transport process and a more productive asset deployment are the promising goals that rail transport companies together with the whole industry are aiming for.
However, do we manage to implement these modern technologies quickly and purposefully into practice? What do operators actually expect from a smart asset as the key to the modern railway operations? The answers will try to find the RAILTALKS on 8th June 2022 organised by Menlo79. The event will be offline (with dinner) and online (for free). RAILVIS.com will be there represented by Ctirad Klimanek. Get your ticket now and see you there.
---
Related articles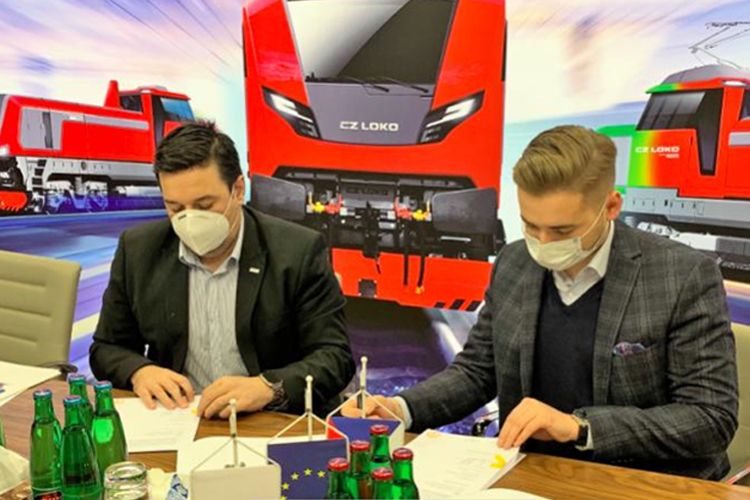 CZ LOKO will start leasing its locomotives thanks to the RAILVIS.com service, a new pan-European reservation and ordering system for available railway vehicles.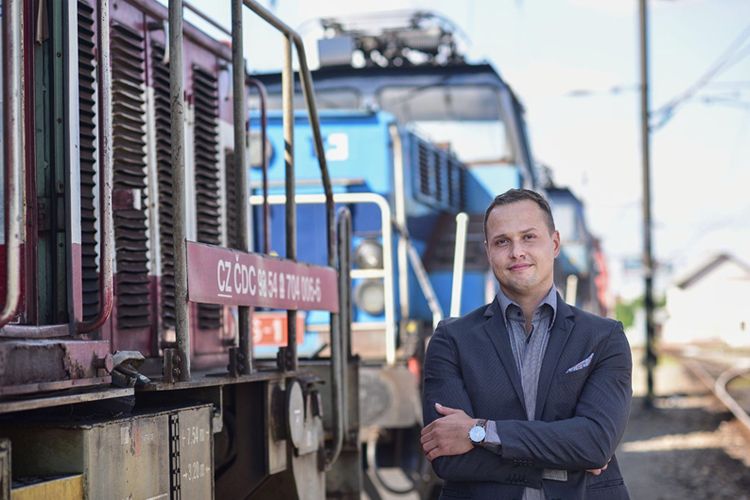 The RAILVIS.com team acquired a considerable reinforcement, Mr. Ctirad Klimánek brings his long-time international experience and successes in the field of rail freight to the innovative rail platform.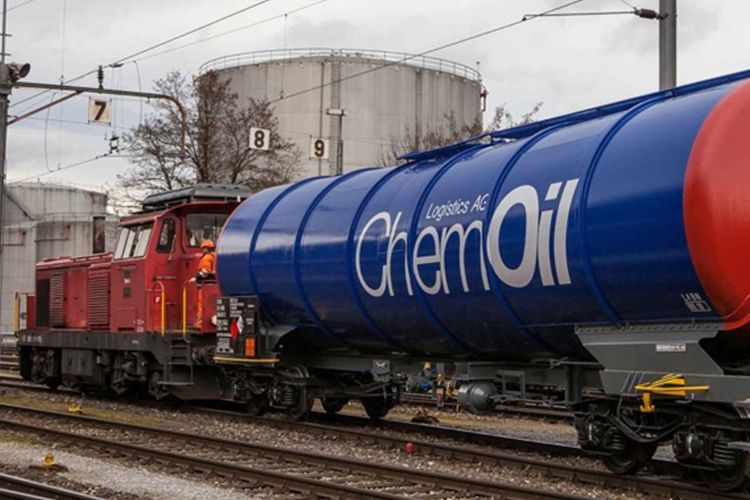 SBB Cargo (National Swiss Railways) and its daughter – ChemOil Logistics joined the platform RAILVIS.com.