RAILVIS.com platform introduced at IBS Congress in Vienna
48th IBS Congress in Vienna, Austria invited many important train operators, freight forwarders, rental companies and shippers.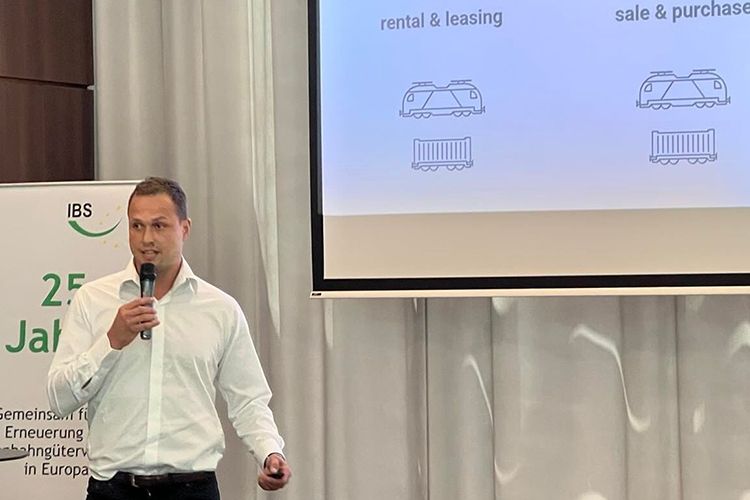 Participants could see interesting presentations, discussions, workshops and meet with important shippers including BMW Group. RAILVIS.com has been represented by Mr. Ctirad Klimanek who presented all important platforms benefits and future plans. RAILVIS.com is a member of IBS organisation from the year 2022.
The program included topics like "Best practice rail solutions" or "Where to go in global sourcing? What opportunities are there for the railroads?"

About IBS
International Rail Freight Business Association is situated in Berlin and Brussel. It was founded in 1996 as an organization of rail forwarding companies. Currently it has 60 member companies from 16 countries. The members are shippers, freight forwarders and train operators. Associated are companies like wagon owners, terminal operators, IT, and consulting companies.
IBS focuses on the development of a product for the renewal of wagonload traffic, the development of required terminals and digitalization support.
The June´s congress in Vienna is one of the most important events of the association.
---
Related articles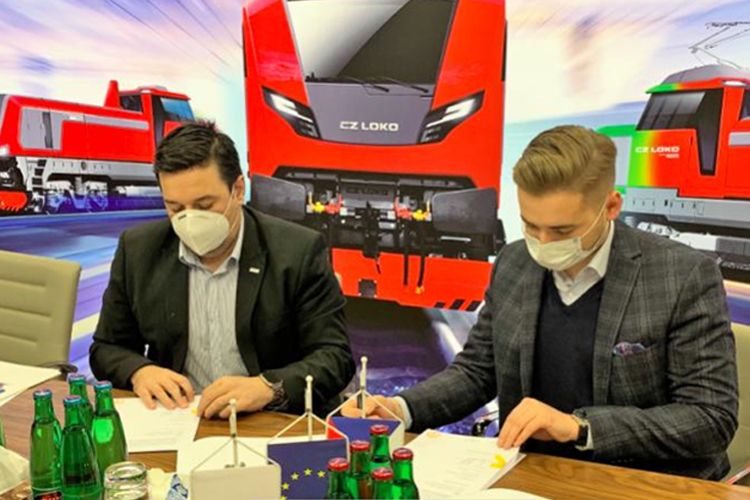 CZ LOKO will start leasing its locomotives thanks to the RAILVIS.com service, a new pan-European reservation and ordering system for available railway vehicles.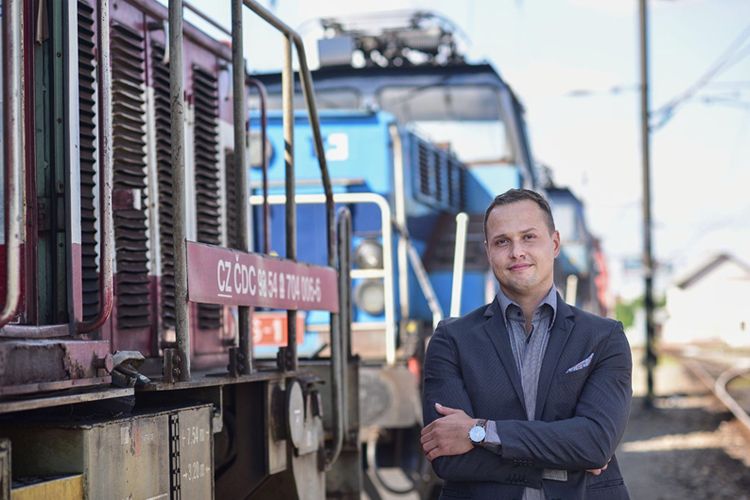 The RAILVIS.com team acquired a considerable reinforcement, Mr. Ctirad Klimánek brings his long-time international experience and successes in the field of rail freight to the innovative rail platform.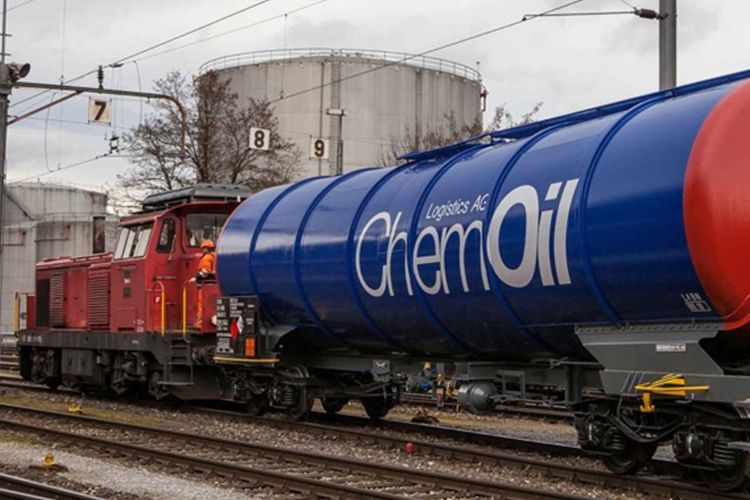 SBB Cargo (National Swiss Railways) and its daughter – ChemOil Logistics joined the platform RAILVIS.com.