The unique European online railway platform was built in only one year
Ctirad Klimanek, Managing Partner of RAILVIS.com, presented what has already been done and future plans.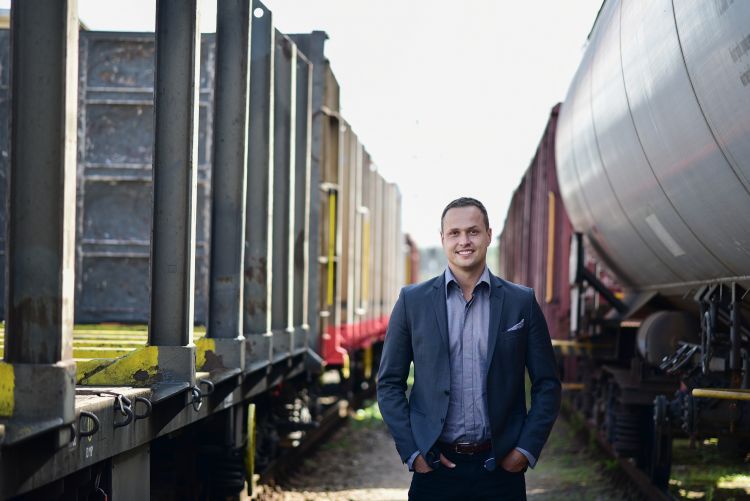 How and why was the digital platform RAILVIS.com created?
Working as a head of rail business I gained a lot of experience in the large logistics groups, where I already saw many online platforms for road or sea freight transportation. However, at that time there was no such thing in Europe for rail freight. Everything was done by phone or email, so the development of an online platform would be a significant improvement of streaming processes. Therefore, this was not a question of whether, but when and who. During pandemic, there was a great inclination to digitalization, so we came up with our platform at the right time. The platform RAILVIS.com was established at the end of 2020. At this moment it is still a young, but already well-established brand.
RAILVIS.com makes railway transportation more efficient for all market players by sharing information about the available capacities. Our service is unique in Europe. The fact that there is great interest in digitalization is also evident. Last year we were in Germany at conferences organised by the local professional associations where we were the only one from the Czech Republic and we were there as the number one speaker. Nowadays the largest German companies trade through our platform.
What exactly does your service include?
RAILVIS.com has now five basic functionalities. To be specific there is the rental of wagons and locomotives, sale of wagons and locomotives, and sharing of locomotive routes, which is a novelty that we brought to market in 2022.
As for the rental of wagons, the service amount now exceeds 2,300 units and another 1,200 wagons are offered for sale. Beside that about 70 locomotives are offered for rental and around 40 for sale. There are transactions taking place every day. For instance, the Croatian state railways, HŽ Cargo, chose us exclusively for the sale of their locomotives and wagons.
Regarding the new functionality of offering locomotive routes, even though we launched it firstly in January 2022, there are already around seven available capacities every week. The demand for this service came directly from the market, specifically from the carriers. Capacity sharing has recently concerned only freight transport. However, we also identify the potential of similar processes in passenger transportation.
All these functionalities are based on the fact that there is a combined supply and demand of companies in one place. It allows quick orientation and provides the opportunity to compete for a better price than would be achieved by communication only with a few partners.
How do you manage all in terms of staff?
There is a team of 15 people today. We are based in Prague, Czech Republic, and have representatives in Warsaw, Leipzig, Frankfurt, Trieste, and Istanbul. We are working to gradually deploy our offices across Europe so we can reach new business partners directly in their regions.
You have already indicated some plans.
Our goal is to make everything as simple and efficient as possible. So that a person working on the railways can find exactly what he needs within a few clicks and can choose from a wide range of offers in the region.
We are the ambassadors of railway digitalization across the Eurasian continent. Our goal is to involve the widest possible range of all railway companies to be active in our platform. It is not just about free capacities, but about any kind of services on the railway. Our wish is to provide a place where our partners can quickly find everything they need for their daily work. We care about the value of time.
RAILVIS.com membership is accessible for any type of railway company from the biggest corporations to the smallest private entities. We want to provide a friendly place, where we connect as many people as possible. Regularly we receive feedback from clients about earning ten times more than they invested in entering the platform. We have reason to believe that we developed an excellent product. New companies already call us on their own and want to join the platform.
We anticipate that the RAILVIS.com platform will soon cover train capacities and indicative pricing of train shipments. Our future development counts as well with the new service of staff rental, where we see immense potential. There is a lack of train drivers, wagon masters, and people from the rail freight services. Finally, we also want to focus on container rental so that there is an overview of available containers and tank containers in the intermodal industry as well.
We are proud that within one year we managed to build a unique European platform that makes the work in the railway sector much easier. It gives us great confidence that we will be able to fulfil our vision in future.
The interview was made by Milan Frydrysek for Dnoviny.cz in March 2022.
---
Related articles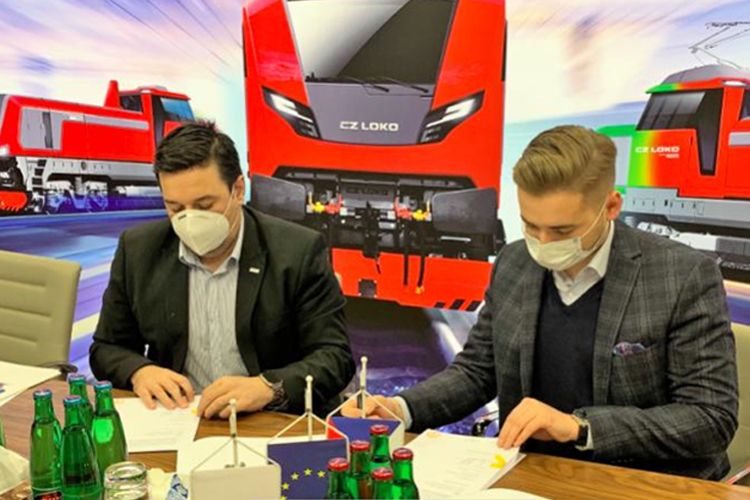 CZ LOKO will start leasing its locomotives thanks to the RAILVIS.com service, a new pan-European reservation and ordering system for available railway vehicles.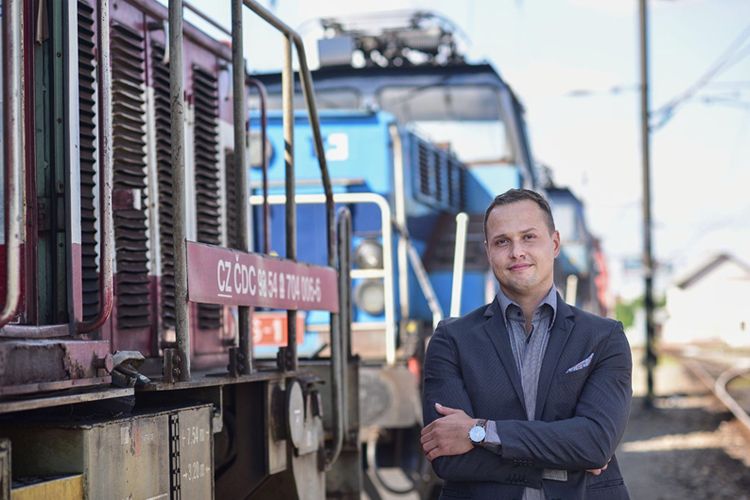 The RAILVIS.com team acquired a considerable reinforcement, Mr. Ctirad Klimánek brings his long-time international experience and successes in the field of rail freight to the innovative rail platform.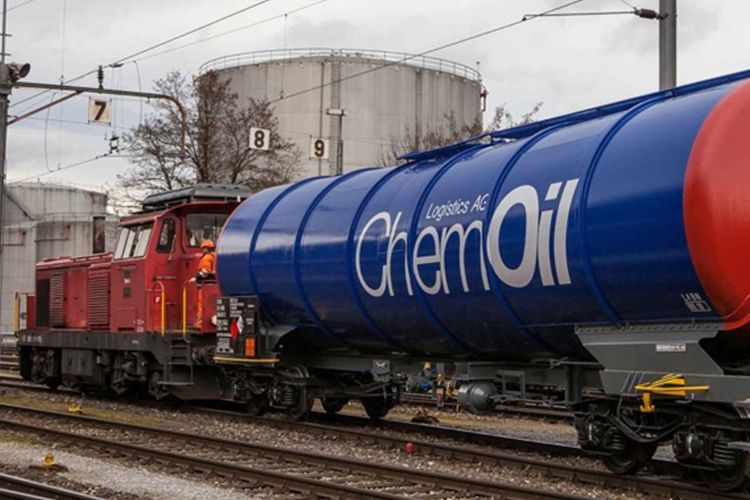 SBB Cargo (National Swiss Railways) and its daughter – ChemOil Logistics joined the platform RAILVIS.com.